Get 20% OFF for Your Order Today! Coupon Code:SAVE20
Easy Online Ordering

Attention to Details

Value for Money
Brands that trust us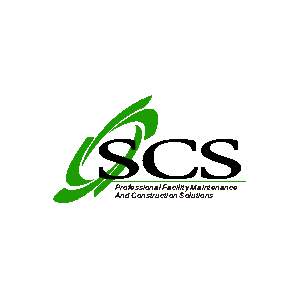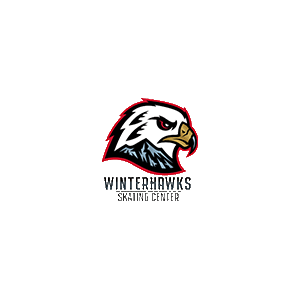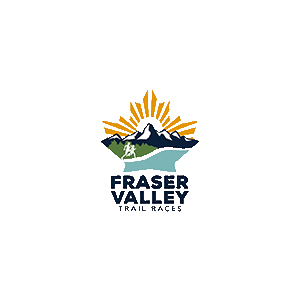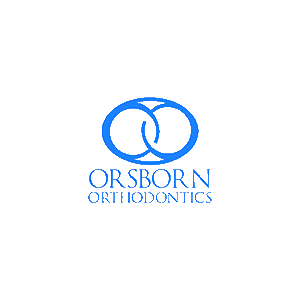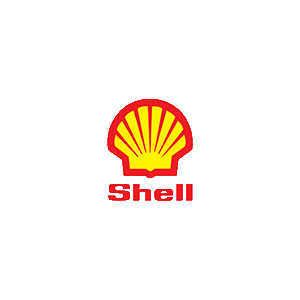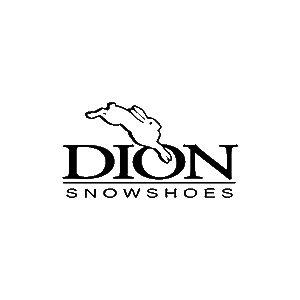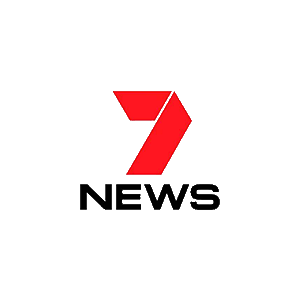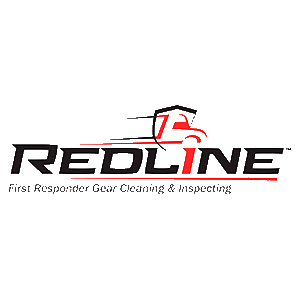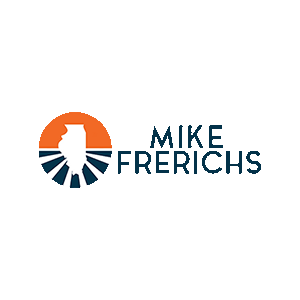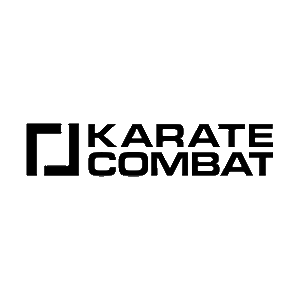 7 Types of Custom Patches No Minimum
Who Are Using Custom Patches No Minimum?
Custom Logo Patches for Companies

Custom patch no minimum is the best choice for those employees who need to wear different uniforms on different occasions. Now making custom patches online no minimum is a good choice for you. Each employee needs their custom company logo patch and their own name patch. Especially, small companies need custom logo patches no minimum to place on each working uniform, shirt, hat, etc. Also, custom velcro patches no minimum allow them quickly transfer the patches to the other uniform according to their needs.

Custom Made Patches for Students

Today, the custom made patch is popular in schools and colleges. But now the custom embroidery patches no minimum is also popular with many students. Whether it's custom patches on school uniforms, school clubs or sports teams, they are everywhere. Here with 4incustompatch, you can make your own backpack patches, hat patches, letterman jacket patches, and other cheap custom patches with no minimum quantity.

Custom Patches Small Quantity for Collectors

Personal collectors should be the people who need cheap custom patches no minimum. They usually like to have a patch of every particular pattern or shape to fill their collection wall. Because of their specific requirements, they do not go to buy patches in finished form but instead, find a custom patch maker online. Custom patches small quantity for their favorite style is their real need. And Patch collectors are always looking for the most unique single custom patches that belongs to them.

Custom Single Patches for Gifts

Do you often struggle with what to give your friends as gifts? Here's a suggestion: try a custom single patch and custom word patches! You can find a patch supplier that has a small order custom patches service. Then print your friend's photo or name etc. on the patch, so a nice little gift will surely make them happy and very memorable. Plus, the custom morale patches no minimum is a great gift for veterans and police. This demand certainly does not require bulk custom patches, so the total price of the no minimum custom patches is not too expensive. Take action and give it a try!
Learn How To Custom Patches No Minimum
Want to know more details? Click here to have a look
Breif Introduction of Various Types of Patches
Custom Embroidered Patches No Minimum

The embroidered patch is the most classic style of patches, it is stitched more densely with heavier embroidery thread, which highlights the texture. Also due to the complicated process, no minimum custom embroidered patches are hard to offer by more online patch maker. Even if you only order one patch, you'll still get classic quality with no minimum order!

Custom Woven Patches No Minimum

The woven patch has a smooth surface with no raised texture.The threads are tightly woven together to create a seamless image or logo. Come and design your woven patch with low minimum quantities!

Custom Printed Patches No Minimum

Photorealistic custom printed patches, designed by you and manufactured by the industry experts. We don't require a minimum order amount, and you can order one or one hundred, without having to order more than you need.

Custom Chenille Patches No Minimum

The chenille patch is made of a cozy, plush fabric that is soft to the touch. It is widely used in home textiles and garments because of its thickness and lightness in texture. With custom chenille patch no minimum, order it now!

Custom PVC Patches No Minimum

Our durable PVC patches are made of a soft, adaptable vinyl material that can be molded to any shape and dyed to any color. It's perfect for detailed and precise 2D or 3D designs. Come and create endlessly custom 3d pvc patches no minimum!

Custom Leather Patches No Minimum

The leather patch has always been the darling of fashionistas. Its distinctive texture conveys an alternative temperament, and it is a sign of identity and taste. It is most often applied to hats. If you want to get custom leather patch hats no minimum, choose us!

Custom Bullion Patches No Minimum

The bullion patch is unique. It adds shine to any design by using gold and silver thread on a base fabric giving a fine finish to your patch. With bullion patch no minimum, you can outfit your employees or yourself—without having to order more than you need.
Frequently Asked Questions about
Custom Patches No Minimum
What is your MOQ order for custom patches?

4inCustomPatch is the perfect pocket-friendly place to go with your custom patches no minimum order! We don't have any minimum order quantity for custom patches, 1 pcs is also ok to customize. But the more you order, the lower the unit price, so we still recommend custom patches in bulk. Come and make a custom patch now!

What is the most cost effective quantity to customize?

If you only want one custom patch, I would still recommend you to order 100pcs, because there is not much difference in price. If you think 100pcs is too many to use up and waste, then I also recommend you to order 10, the same price is no difference, you can get 9 more patches spare, Isn't this great?

How do I turn a picture into a custom patch?

For the pictured-style image, we recommend you the printed patches because of their twill fabric. Once you upload your design and approve the artwork we send you, you only need to wait for your cheap custom patches no minimum order to come!

How do I choose the material and backing of the patch?

I recommend that you place an order for single custom embroidered patches or PVC patches, both of which can be used for a long time. If you want complex images, then choose printed patches or woven patches. And for backing, iron on backing or velcro backing are good choices. They can cover almost anything you want to glue on the fabric. Contact us and get your custom iron on patches no minimum now!

Will the production time to customize small quantity patches be reduced?

Yes, it is inevitable. For quantities of 10 or less, we will produce and ship the complete custom order within a week, so you can receive your own custom cloth badges the next week! This enables fast custom patches.

I don't have a specific image, but want to create my own personal patch. Can you help?

Sure thing. Use our image library to find the right artwork for your patch, add the text, and customize your patch according to your vision with our online patch editor. If you need some more advanced assistance, we also have a Design team that can help you tweak your existing design, or create a whole new design from your concept.
Everything You Need to Know About Patches
The 7 Types of Patches

We love patches, and I bet you are too! Patches are cute and fun to wear and unsurprisingly popular for a long time now. The type of patch came in different colors and designs, and even in sizes. It simply has all the patterns for all walks of life.

See More

How To Choose the Right Patch Attachment

What is the ideal patch size? Wearing particular custom patches helps identification among businesses, organizations, schools, sports teams, and clubs. And these varieties in purpose admittedly impose standardization, especially in size, quite not possible. Its size depends on the design, concept, and the area you are going to place the patch.

See More

How To Choose Ideal Patch Sizes

What is the ideal patch size? Wearing particular custom patches helps identification among businesses, organizations, schools, sports teams, and clubs. And these varieties in purpose admittedly impose standardization, especially in size, quite not possible. Its size depends on the design, concept, and the area you are going to place the patch.

See More