Get 20% OFF for Your Order Today! Coupon Code:SAVE20
Easy Online Ordering

Attention to Details

Value for Money
Brands that trust us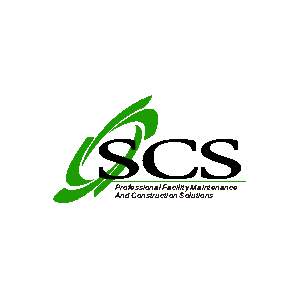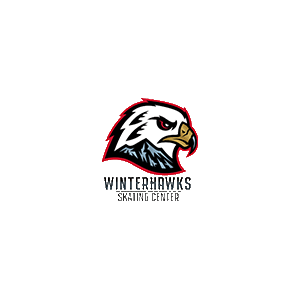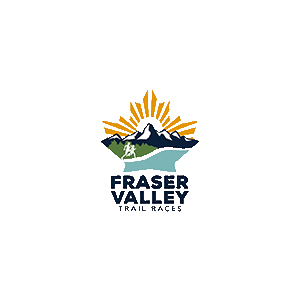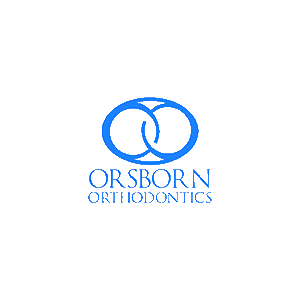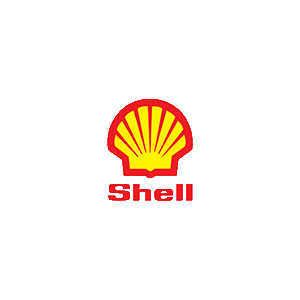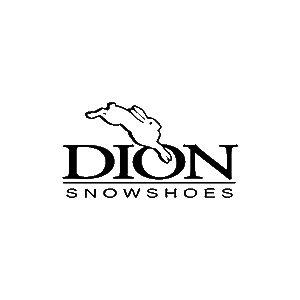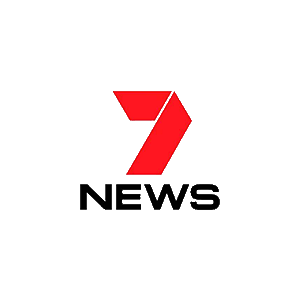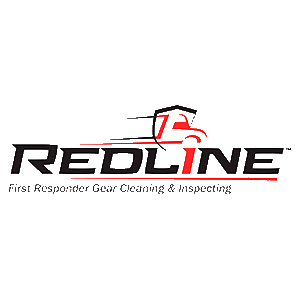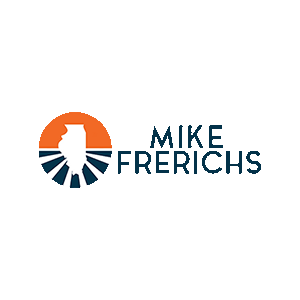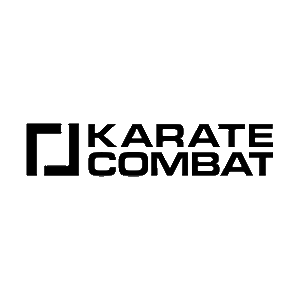 7 Types of Custom Anime Patches
Who Are Using Custom Anime Patches?
Store Owners

Anime stores are very popular not only in colorado, but also in dallas, miami, toronto and los angeles. There are many kinds of anime emblems there, the most popular of which is undoubtedly the anime pache, there are hundreds of kinds of anime patches in the store, you can always find your favorite patches in the anime store. At the same time, many anime shops will also provide customers with exclusive customized services.

Students

Students are always like to buy anime patches with their favorite characters on their schoolbags to show their individuality. Also, the students are happy to paste their favorite anime patches with different characters on the hats, beanies, clothing or shirts. Students like to follow the trend, so most of the anime patches purchased by students will not only buy some classic characters, but also purchase these for recently released missions.

Exhibitors

Every year, many anime conferences are held all over the world, which will attract many anime lovers to participate. Many exhibitors will put their favorite anime patches on their clothes in advance to show their love for the characters. In addition, many customized anime embroidery patch are also distributed to exhibitors as admission tickets. The names of the corresponding exhibitors will also be printed on the customized anime patches.

Otaku

Do you often see boys wearing anime beanie or jacket patches on the road? They often carry bags with anime characters patches. As you might expect, most of them are otaku who like anime. Otaku usually like to collect their favorite anime merch, among which customized large anime patches. Otaku like to collect a variety of anime velcro, pvc or embroidery patches to show their love for a certain anime character.
Learn How To Custom Anime Patches
Want to know more details? Click here to have a look
Breif Introduction of Various Types of Patches
Custom Embroidered Anime Patches

Embroidery is one of the most popular patches methods. Its colorful threads excellently create you an exquisite outlook and texture. You can decide to go whichever according to your fabric and apparel.

Custom Woven Anime Patches

Famous for its flat outlook, is the most classic style. We promise to makes you the perfect logo and smooth touchness. Don't worry about your complex logos and texts, we asure to make them a possible!

Custom Printed Anime Patches

Printed patch is probably the fastest way of custom patches. We produce patches with anime with no worries, any colored or gradient designs is a piece of cake. Just send us the picture and we will make it!

Custom Chenille Anime Patches

Chenille patches make your anime patches more cartoony. Especially for those animal animes, its furry appearance can better show up their image and must be very popular

Custom PVC Anime Patches

PVC patch, also known as rubber patch. Usually the color of PVC patch will be brighter than others. This is truely a good choice as a key ring figure, bag accessories, etc.

Custom Leather Anime Patches

Leather patch is recommended to vintage anime style. Its leather material can well reflect the texture and taste of the design, and can be well combined with the anime design style as you wish.

Custom Bullion Anime Patches

Combined with gold and siliver threads, and also sequins, the bullion patches can better spread a sense of royalty and dignity. It will give you and your team a beautiful and classic look for sure.
Frequently Asked Questions about
Custom Anime Patches
What is the MOQ?

The minimum order quantity of our website is 1! Of course, the more the quantity, the cheaper the price.

Why Custom Your Own Anime Patches?

Personalized customization can meet your various needs. Whether you are a retailer, a company or an organization, we have designers who can provide you with animation designs for free to match your needs.

Who will but these anime patches?

Most of the people who buy anime patches are people who love anime, mainly students and other young people.

Where to Attach a Anime Patch?

Are you an anime lover? If yes, these anime patches are very suitable for you, you can stick these anime patches on or iron on your backpack, clothes or hats to show your personality.
Everything You Need to Know About Patches
The 7 Types of Patches

We love patches, and I bet you too! Patches are cute and fun to wear and unsurprisingly popular for a long time now. The type of patch came in different colors and designs, and even in sizes. It simply has all the patterns for all walks of life.

See More

Military Morale Patches: What Are They and Who Wears Them?

Embroidery is a colorful form of art articulated in clothing. It is a way of creating patterns and designs in different thread colors. Embroidery can be done with the hand alone or through using a machine. An embroidered patch, therefore, is an embroidery piece that has a fabric backing.

See More

How to Make Embroidered Patches

Embroidery is a colorful form of art articulated in clothing. It is a way of creating patterns and designs in different thread colors. Embroidery can be done with the hand alone or through using a machine. An embroidered patch, therefore, is an embroidery piece that has a fabric backing.

See More