Get 20% OFF for Your Order Today! Coupon Code:SAVE20
Easy Online Ordering

Attention to Details

Value for Money
Brands that trust us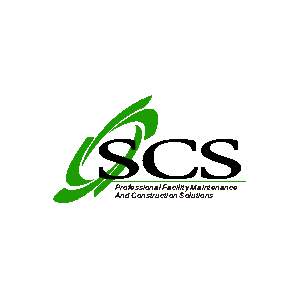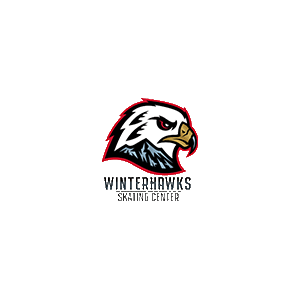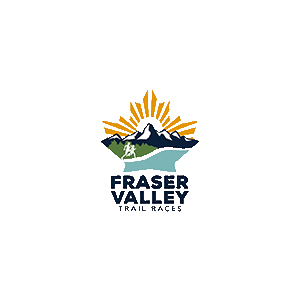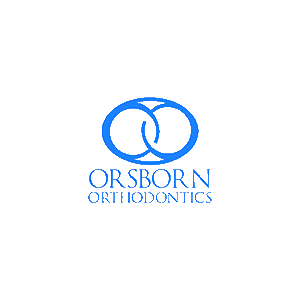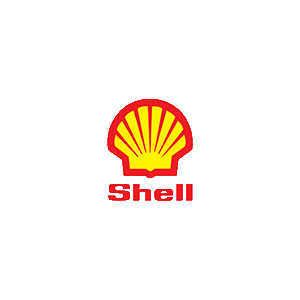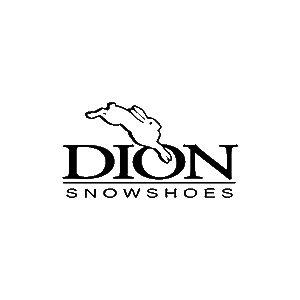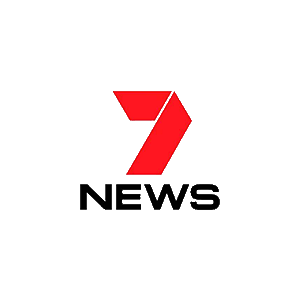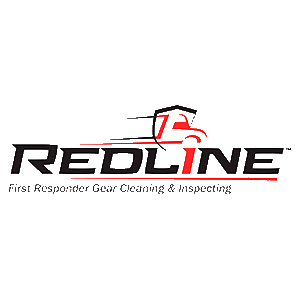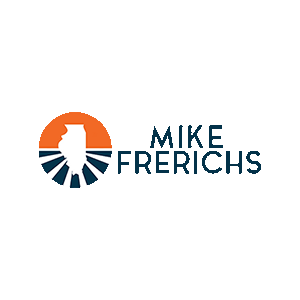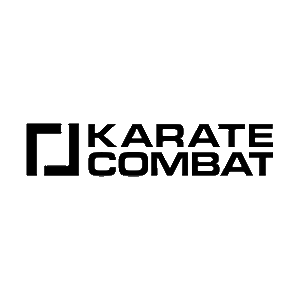 7 Types of Custom Biker Patches
Who Are Using Custom Biker Patches?
Motorcycle Gang

The biker patch is also called as the motorcycle patch, usually the member of motorcycle club place biker patches at the back of their vest and laden meaning and tradition. These biker memorial patch also is worn by members of motorcycle clubs as a form of message to let people know which clubs they belong to. Also, if you want to join a motorcycle club, you can only observe their biker patches and quickly understand their culture.

Travel People

Do you know motorcycle travelers? They are a group of people who aim to ride around the road on their bikes. And having a motorcycle patch will make them look more professional. Bur some people simply find it fun to wear a funny biker patch. Travelers also don't take biker patches as seriously as motorcycle club members, often simply to look cooler or to make a biker name patch that has identified them.

Patch Collector

The patch collector never misses a patch of any kind, especially such a well-known biker patch. They don't customize biker patches in bulk to patch suppliers, but create your own biker patch. Or think local motorcycle clubs seeking a high-value rider patch. These custom made biker patches will be well protected in the hands of collectors, and as time settles in, the rider patch will become a fond memory.

Police Officers

Traffic police officers also usually wear biker patches on their uniforms. And their biker patches are usually made using embroidered material with a sew-on backing. Instead of the common PVC patches. Also, embroidered biker patches and police uniforms are more compatible, while real motorcyclists prefer to wear jackets and are more suitable for PVC patches.
Learn How To Custom Biker Patches
Want to know more details? Click here to have a look
Breif Introduction of Various Types of Patches
Custom Embroidered Biker Patches

Embroidery patch is widely used on clothing decorations. Its thread acts like a paintbrush to outline your pattern design on your jacket with vibrant colors. Using it as your biker patch will definitely make you the coolest guy of the crowd!

Custom Woven Biker Patches

Woven patches are one of the most classic patches. The soft woven thread can perfectly display your design, but also satisfy the comfort of touch. As a biker patch, it's sure to be an excellent choice!

Custom Printed Biker Patches

The cool design of the biker patch usually requires complex and fine workmanship, and the printed patch is the best choice at this time! It uses sublimation technology to perfectly showcase your bold and intricate designs!

Custom Chenille Biker Patches

The three-dimensional effect of the chenille patch perfectly matches the eye-catching effect of the biker patch! It's made of a unique thick plush fabric with a special touch, making it a special presence wherever you stick it!

Custom PVC Biker Patches

PVC patch is synonymous with durable patch. This characteristic makes it an important member of outdoor decorations, whether as a biker patch or a motorcycle patch, it is your best choice!

Custom Leather Biker Patches

Leather patch is synonymous with the modern city because of its unique material. It symbolizes wildness, toughness and nobility, and is a popular item for many biker groups. How can you miss it if you want a biker patch?

Custom Bullion Biker Patches

The bullion patch is like the aristocrat of all patches. It is made of unique gold and silver woven threads or tinted metal, rocking and cool without losing its nobility. Use it as your biker patch to amaze everyone!
Frequently Asked Questions about
Custom Biker Patches
How soon can I get my biker patch?

Within 24 hours of your order, we will send you digital artwork, and after your confirmation, we will immediately arrange full production. The delivery time of the goods is usually 18-22 days from the start, but if nothing goes wrong, the goods will often reach you sooner.

Where do I put my biker patches?

Motorcycle clubs most often wear the classic three-piece patches on the back of their jackets. The top panel or "rocker" shows the name of the club. The large centerpiece shows the club emblem or logo, and the bottom rocker shows the club's home territory.

Which is the best backing for motorcycle patches?

No doubt, I would recommend you PVC patches or leather patches, these two patches are more durable than other patches and are waterproof. But some people have a soft spot for embroidery patches, then it is also recommended.

What are the rules for wearing biker patches?

·Never Wear the Patch of a Motorcycle Club You Don't Belong to. ·You Are Responsible for Good Conduct. ·Respect the patches of each person in this community ·Don't do things that offend others
Everything You Need to Know About Patches
Biker Patches Rules and Etiquette — You Need to Know

A comprehensive guide to biker patch rules.

See More

How to Make Embroidered Patches

The best choice for biker patches - PVC patches. You'll want to know about it!

See More

What are PVC patches?

The best choice for biker patches - PVC patches. You'll want to know about it!

See More