Get 20% OFF for Your Order Today! Coupon Code:SAVE20
Easy Online Ordering

Attention to Details

Value for Money
Brands that trust us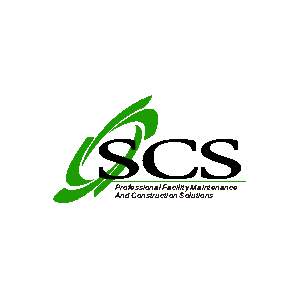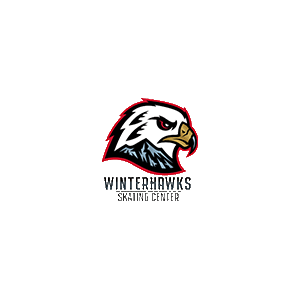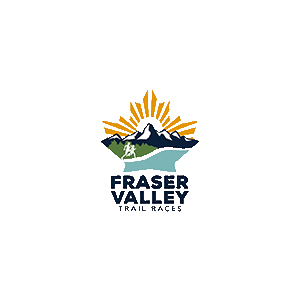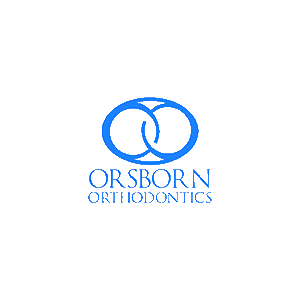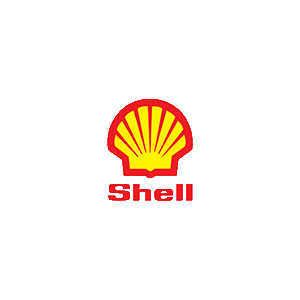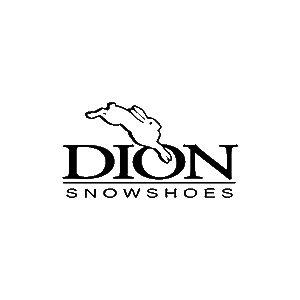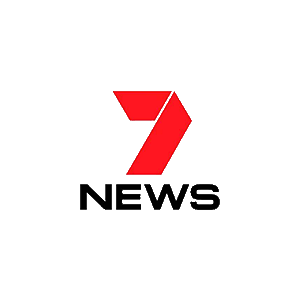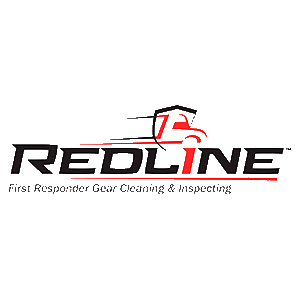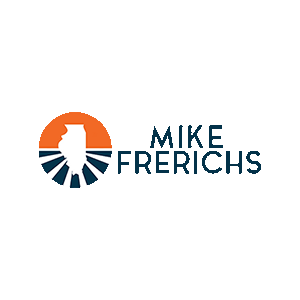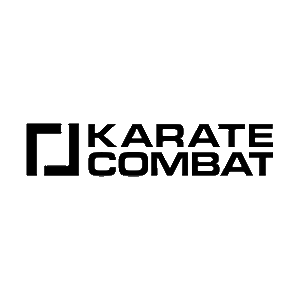 7 Types of Custom T-shirt Patches
Who Are Using Custom T-shirt Patches?
College students

College students are a group of the most youthful and energetic group, and the ordinary T-shirts look more distinctive on them. T-shirt patches make T-shirt more unique. This is the reason why T-shirt patches are so popular. If it is a torn shirt, adding a T-shirt patch can make it look brand new immediately. College students use their imagination to create a variety of t-shirt patches.

Clothing lover

T-shirts are one of the most common types of clothing. You can see pedestrians wearing ordinary T-shirts everywhere in the street. Clothing lovers, on the other hand, never dare to ignore the potential of T-shirts. An ordinary T-shirt has unlimited creativity, such as putting various custom T-shirt patches on it, and you can have the top fashion style at once.

Art enthusiasts

If you are an art lover. Well, now you have a chance to show your love of art by putting an art patch on your T-shirt! The combination of art paintings and patches will amaze you Not only does it replicate the artwork on the patch, but you can wear it anywhere on your t-shirt. When other people see you wearing an art-filled t-shirt, they will surely understand at once that you are an art lover!

Company Staff

A simple T-shirt and black trousers may be the most daily outfit choice for company staff. Some companies may also unify the style of T-shirts and iron the t-shirt patch with the company logo on it. These companies will order a certain number of patches from T-shirt patch manufacturers in advance before new employees are hired. Sent to new employees when they are onboarded.
Learn How To Custom T-shirt Patches
Want to know more details? Click here to have a look
Breif Introduction of Various Types of Patches
Custom Embroidered T-shirt Patches

The classic embroidery patch is a good choice for your T-shirt. They are stitched more densely with a heavier embroidery thread, the threads make the patch feel thicker and also give off a certain lift and three-dimensional look.

Custom Woven T-shirt Patches

Thinner threads of the woven patches allow for more freedom of design. Lowcase and even script lettering are usually legible. If you want to show more detail while retaining the texture of the thread on your T-shirt, choose it!

Custom Printed T-shirt Patches

The printing patch adopts thermal transfer technology, which is the most commonly used printing method for many customized products. It can perfectly replicate your designs on your T-shirt, just like a small painting!

Custom Chenille T-shirt Patches

The chenille patch is composed of polyester or poly-blend yarns that have an even, plush pile. It's an inviting fabric that resists pilling and wrinkling. The blend of polyesters makes chenille highly durable and perfect for T-shirt that get everyday use.

Custom PVC T-shirt Patches

Custom PVC patches are the perfect choice if you're looking for a sturdy eye catching way to bring your design to life. While bringing decoration to your T-shirt, its high quality also makes it waterproof and high temperature resistant.

Custom Leather T-shirt Patches

If you're looking for a quality T-shirt patch, choose a patch that's made from leather. Without a doubt, leather is one of the easiest materials to clean, making it a great choice for the decoration of a T-shirt or other clothing.

Custom Bullion T-shirt Patches

The bullion patches are made from gold and silver toane wire beads with inlayed silk, felt, velvet, as well as twill and embroidery threads. They may be sewn directly to your T-shirt, but also are available with other optional backings.
Frequently Asked Questions about
Custom T-shirt Patches
How do I turn a picture I like into a t-shirt patch?

For the pictured-style image, we recommend the printed patches because of their twill fabric. Once you upload your design and approve the artwork we send you, you only need to wait for your vivid t-shirt patches. Then you can sew or stick it anywhere on the T-shirt.

How long will T-shirt patches usually hold?

It depends on which backing you use. If it's iron on backing, it can usually withstand about 25 washes. Sew-on backing and Velcro backing, if well-protected, can usually last forever.

T-shirts with sew on patches can be washed?

The answer is: yes! But I suggest you wash it by hand, otherwise the thread of the patch may get caught and come off. If you do want to machine wash it, it's best to turn the garment inside out and try not to get the patches and seams pulled.

Which backings are suitable for T-shirt patches?

The most common and popular must be the iron on backing, which is easy to use. If you want to use the patch for a long time and prevent it from falling off, then the safest way is still to use sewn backing. Of course, for some special requirements, Velcro backing, and sticker backing all have a chance to come out. It mainly depends on your needs. If you are not sure which backing is the most suitable for you before you customize it, please contact us.
Everything You Need to Know About Patches
The 7 Types of Patches

A comprehensive guide to the seven patch types.

See More

Military Morale Patches: What Are They and Who Wears Them?

Introduction to the whole process of making embroidery patches.

See More

How to Make Embroidered Patches

Introduction to the whole process of making embroidery patches.

See More