Military Morale Patches: What Are They and Who Wears Them
January 29,2022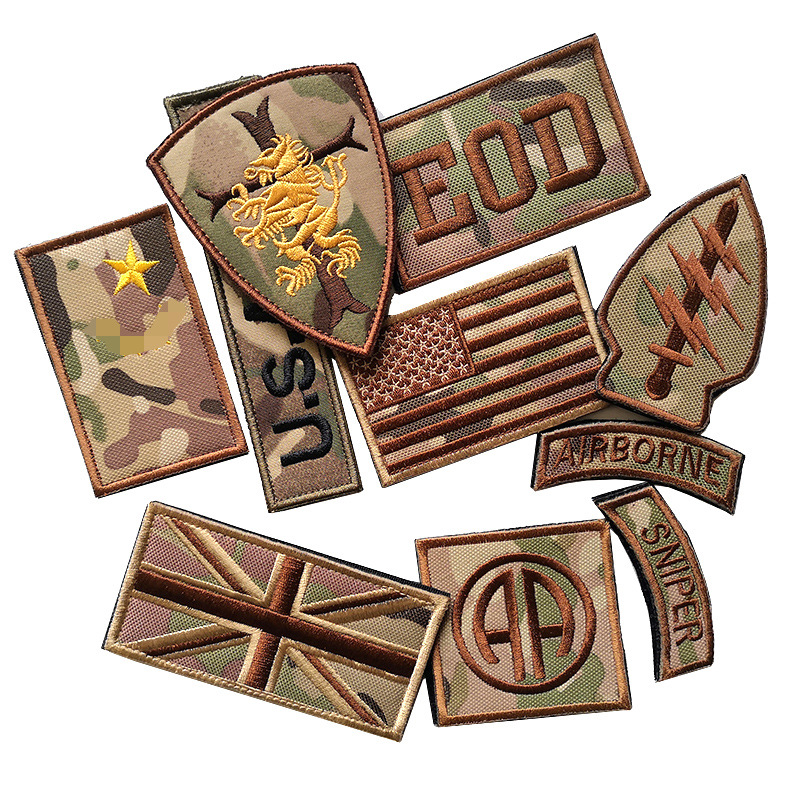 Military morale patches are designed to be humorous but are indeed valuable. It boosts the spirit of those people involved in such serious jobs. Military morale patches identify and build morale towards troops, unit, division, or brigade. Although these are not professionally allowed on official military name patch uniforms, most military personnel attach this to their other military clothing and gears.
Usually, morale patches are worn during deployments. But still, it depends on the commander of the unit if he will allow such. Civilians can wear morale custom uniform patches, but with careful thought not to offend those in the military and the veterans. Civilians should be cautious and thoughtful when wearing army morale patches, though they represent funny things. Military people see it as a valuable representation of their role and relationship inside a troop.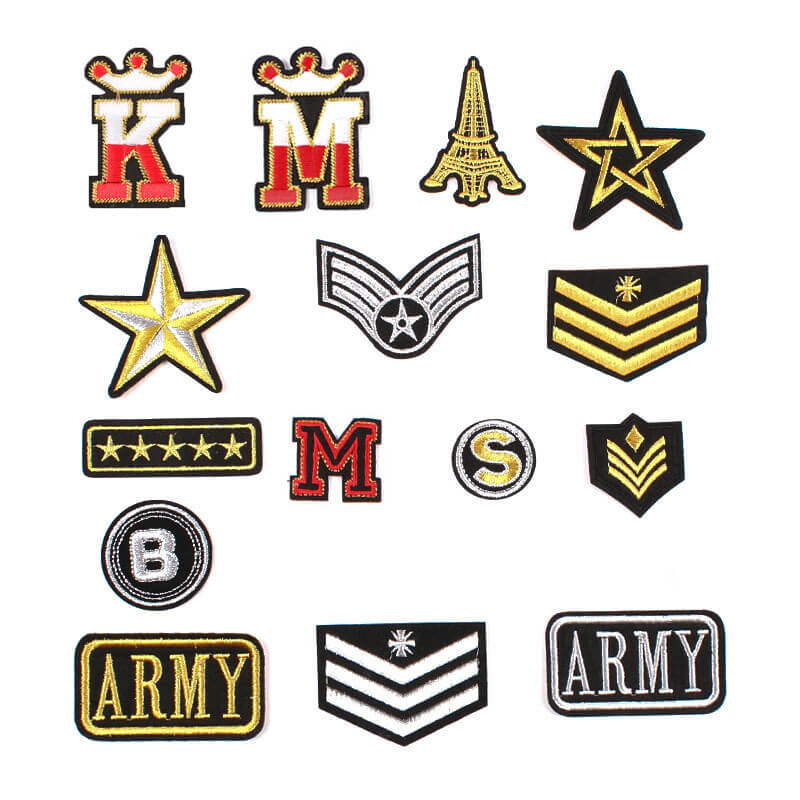 What is the purpose of Morale Patches?
1. It lifts the spirit and gives pride to every troop member. – Brotherhood and camaraderie are greatly practiced and embodied in the military. And by way of having a common identity amongst them give them the hopes that they are not alone in their fights. They can fight together endlessly because they have their brother with them no matter what. Though designs or prints of these patches are somewhat humorous, it likely shows how these units see their relationship as members all in one.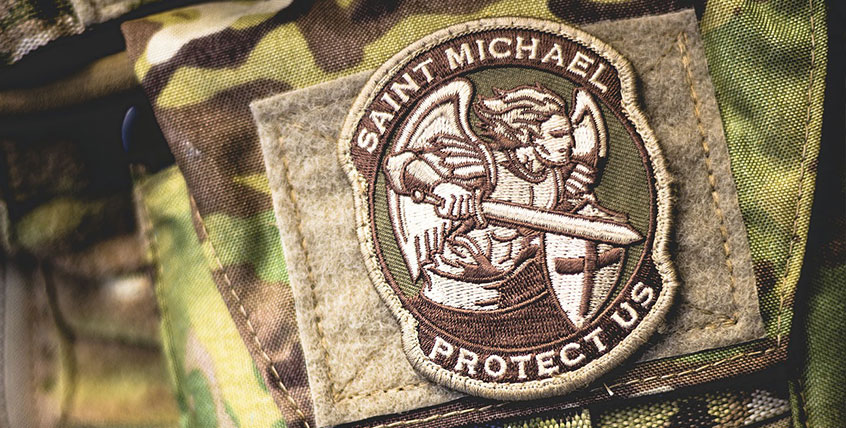 2. It helps in troop member identification. – They usually wear this whenever and wherever as this patch shows their pride in being part of their brigade. In times of war or on any ordinary day, it is easier for them to identify who among the people around are their associates.
3. It keeps uniformed men looking approachable. – Through their humorous looks and designs,cool military patches help them give off a friendly impression to civilians. This way, they can be more at ease with them around.
History of Military Morale Patches
Dating back to World War I, the British army first used morale patches and named them "battle patches" to identify their allies and enemies. By then, morale patches are greatly connected to soldiers and agents alike only. It has become one of the compelling gestures of these armed men to boost their units' pride and morale. The use of morale patches is somewhat an indicator or symbolism of a military brigade though unofficial and humorous. This culture, they say, shows the other aspect or view of the job.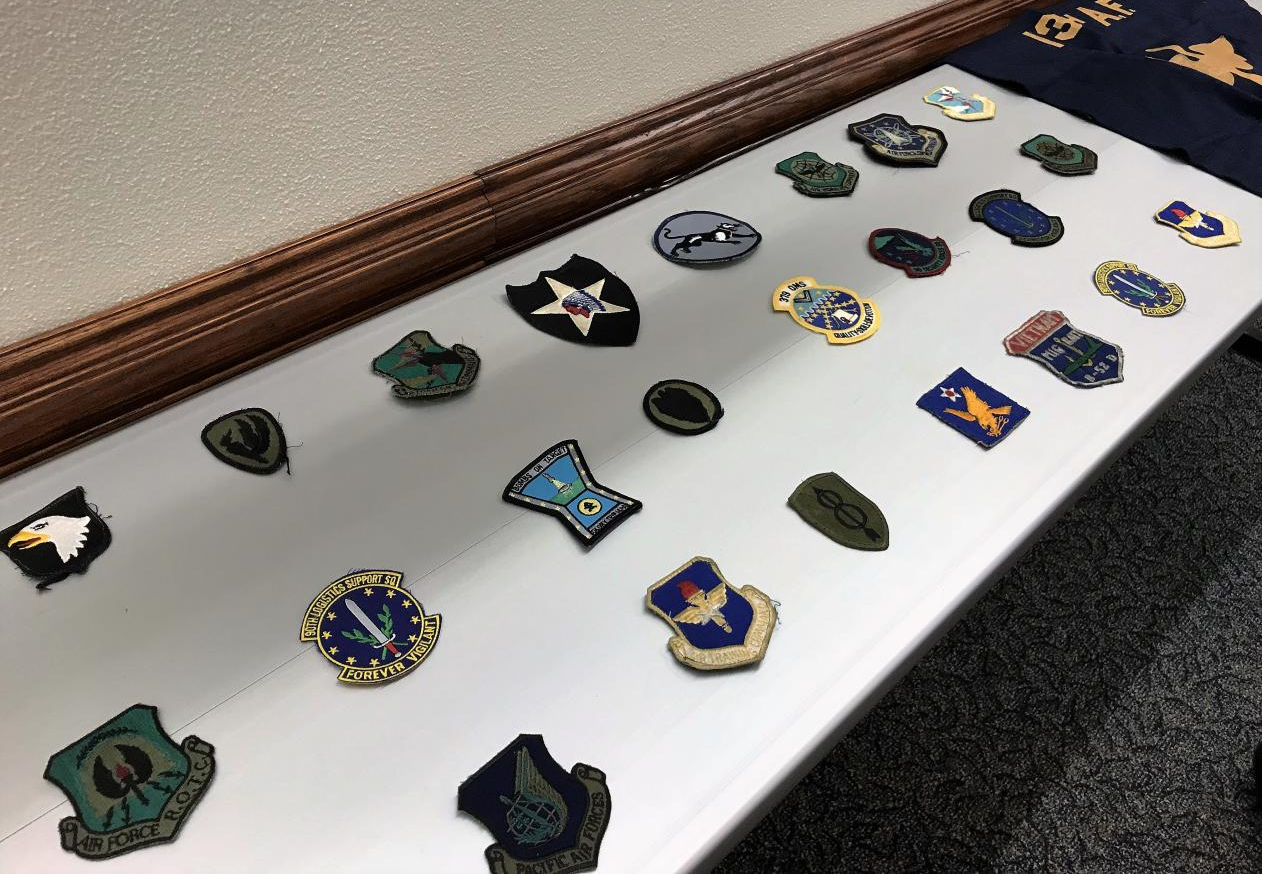 But in the 1920s, this type of patch has evolved to be unique and customizable. It became popular with all walks of life. It grew as an item for trade that encourages civilians not to be afraid of these uniformed men. It was known that the 81st Division Wildcats of the US Army had created the first known morale patch. And during the Vietnam War Era was when the term "Morale Patch" was born.
Morale Patches of Today
There have been changes in patches through time, as well as with military morale patches. A long time ago, they are only for the military. But today, they have reached many other units of society. They have invaded sports such as paintball, motorcycle enthusiasts, airsoft, and many others. So, as to say they are already widespread is evident.
Almost all civilians and other government groups have used morale patches in their respective agencies. It is now greatly appreciated by collectors and enthusiasts. From the embroidered to now the most acclaimed PVC patches, military morale patches have come a long way, indeed.

Who wears military morale patches?
1. Active Military Members – These high valor men originated the use of military morale patches. You can find unique and hilarious morale patches now in every unit of the military.
2. Civilians – There might be some restrictions in the use of military patches and as well as the military morale patches amongst the civilians. Still, there are those brave and widely outspoken enough to use these types of patches in their every day. Anyone can use morale patches but be advised to use them properly and respectively. There are some sensitive military members or veterans that might be offended by anyone wearing their patch inappropriately.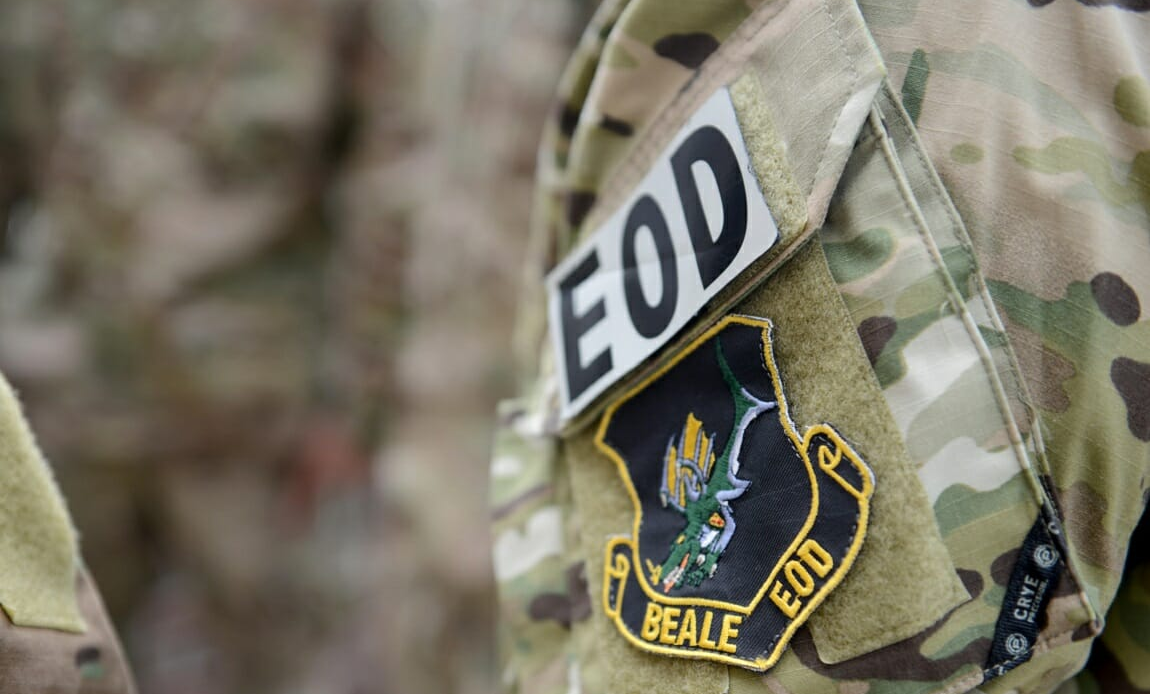 3. Military Veterans – To these retired military members, the military morale patch is one of their memorabilia of the times they fought hand-in-hand with their brothers with great strength and pride. That is why up until today, we can see war veterans wearing their valued morale patches every time.
Tips on Buying Military Morale Patches
Tip 1. Use Velcro. Way back when velcro was not yet prominent, military personnel used to sew these patches in their uniforms. But as they are unofficial and not allowed on military uniforms in the past, they have to remove them quickly, every time. Luckily, velcro backing came in and made their lives easier. You can peel it off whenever the needs come. Easy and very reliable when it comes to its sticking-on and off capability. With morale patches as well, velcro has been a standard when it comes to naming patches for uniforms.
Tip 2. Choose designs that best reflect you or your troop. To best flaunt a morale patch, choose a layout that suits your role. This move is to show pride and honor in your character or profession. Some units pick a cheerful symbol to show that their crew is the best among the rest.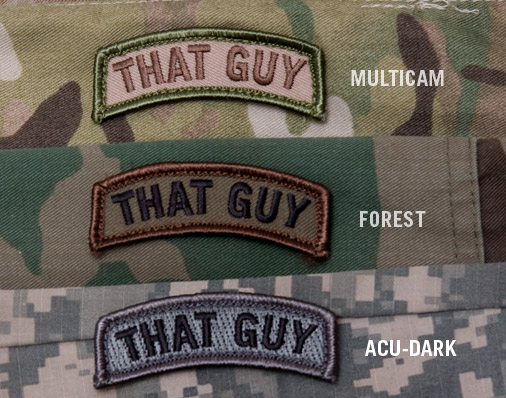 Tip 3. Decide whether to have a stitched or embroidered morale patch or a PVC patch. Most morale patch users choose between embroidered and PVC types of the patch. Embroidered is a commonly used patch type, but it may show chances of wear and tears from the number of washes it undergoes, unlike PVC patches that are proven to be long-lasting and durable. You will not have problems when it comes to keeping it dry since water runs off the PVC material. Keep in mind that still, it's your choice that matters.
Where to Buy Custom Military Morale Patches?
When it comes to high-quality custom patches, 4inCustomPatch® is the place to go. We offer our years of experience in making custom patches as well as our expertise in design and material making. Visit our web store and check on the variety of morale patches, from custom security patches to work shirt patches, we all have what you needed when it comes to cool military patches.
We at 4inCustomPatch® value on-time delivery and customer satisfaction. We maintain proper and clear communication in every transaction. We have our team to support you in any of your concerns, especially regarding design, production progress, and delivery updates. We also give suggestions and fulfill your desired layout when it comes to anything involving morale patches.

Back to blogs