Get 20% OFF for Your Order Today! Coupon Code:SAVE20
Easy Online Ordering

Attention to Details

Value for Money
Brands that trust us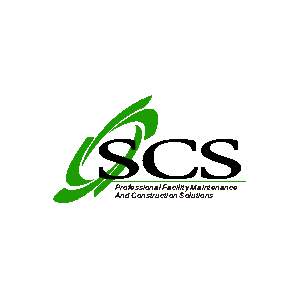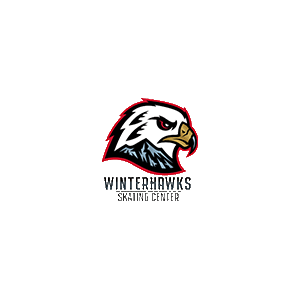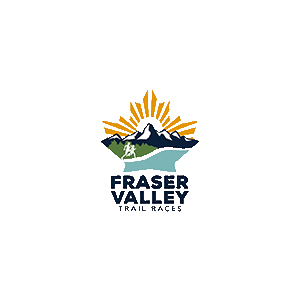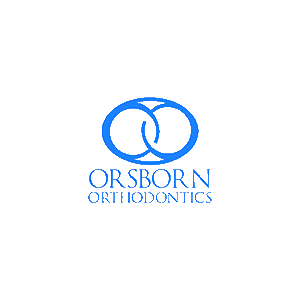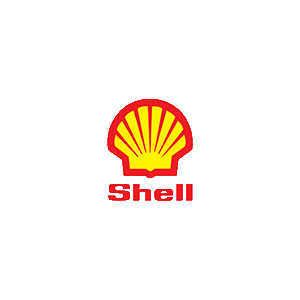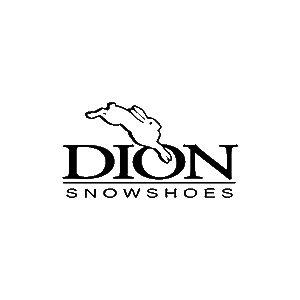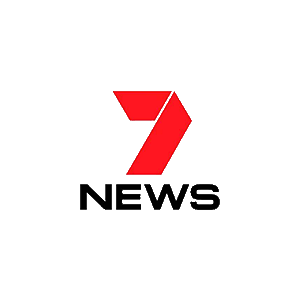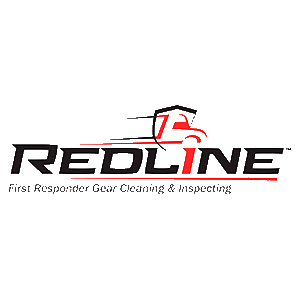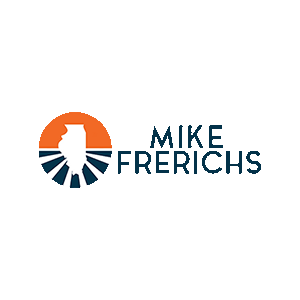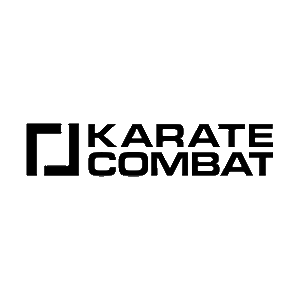 7 Types of Custom Military Patches
Who Are Using Custom Military Patches?
Military Members

Custom military patches are widely used in thearmy. We can often see soldiers on TV or on the street with military patch on their left chests or arms. These customized patchs can customize everyone's name. Therefore, combat patches are often applied to recruits entering the camp. The corresponding names on different military embroidered patches are different which will help officers better recognize recruits.

Police

Police officers often go out on duty wearing miltary patch vests with the word "police", which can not only show the different identities of the police but also establish their authority to better perform tasks. In addition, we often see all military patches with different police badges on the left chest of the police. These milatary patches help passers-by or their superiors better distinguish the different areas and positions to which different policemen belong.

Military Enthusiast

Many army enthusiasts like to collect various millitary patches. Different patches army often have different meanings. Many fans will collect different embroidered or velcro military patches according to the different types of services and ranks. Of course, most war patches are limited editions. If military fans can not buy their favorite patches, many of them will tend to customize different military patches to enrich their collections.

Air Force

We can often see an eagle on the Air Force's army logo patch. The Air Force's patch originated from World War II. The stronger the capability and the higher the rank of the air force, the more custom made military patches it has. They buy patches for military uniforms or hats, is also a symbol of the air force's ability and authority. Different army patches are a good way to tell people which branch they are from and are representative of their rank.
Learn How To Custom Military Patches
Want to know more details? Click here to have a look
Breif Introduction of Various Types of Patches
Custom Embroidered Military Patches

Embroidery patches are one of the most popular types for your army patches. We provide you with embroidery yarns of multiple colors, excellent visual texture, and the optional back process. Especially with the velcro backing.

Custom Woven Military Patches

Woven patches, the most classic patch style. Its weaving technology makes the complex logos and texts be a possible, which can perfectly combine patterns and texts with a flat touch and feel.

Custom Printed Military Patches

Printed patches allow the all-over printingn. Any vivid pattern or picture could easily apply to our quality fabrics as expected. Best option for your beautiful military or morale patches ever.

Custom Chenille Military Patches

Chenille patches are known for fluffy outlook. The 3D effect created by the arched yarn makes it an eye-catching highlight . Maybe it would be the new choice for your fire department, airborne, police patches.

Custom PVC Military Patches

The strong durability of PVC material is ideal for people often working outdoors. You may just imagine it as rubber-style patch, and feel free to attach to any of the uniforms, backpacks or appreal.

Custom Leather Military Patches

Leather is always be the synonym of premium. Our leather ensures you the most high-end effect in the easiest way.

Custom Bullion Military Patches

The bullion patches combine the gold and silver yarns, giving it a luster and texture that others can't match. Patch it on your hats, pants and uniforms as you wish.
Frequently Asked Questions about
Custom Military Patches
What Does Patch Mean In Military?

Soldiers who complete their service receive patches. These patches show soldiers with different service responsibilities and different affiliations.

Do Special Forces Wear Patches?

The gold military patch was authorized in 1955 to be worn by personnel of the U.S. Army Special Forces Command Air Force and its subordinate units.

Can Civilians Wear Military Patches?

Except for veterans and military retirees who can wear military patches on civilian clothes. Ordinary residents can also customize their favorite military patches for collection or wearing.

What's the Best Way to Apply the Patch?

Ironing on patches is the easiest and strongest way. While sewn patches are more affordable, not everyone knows how to use a sewing machine, so if you know nothing about sewing, it is highly recommended that you buy an iron-on patch.
Everything You Need to Know About Patches
Everything You Need To Know About Velcro Patches

If you are looking for a kind that can help you quickly change from one uniform or outfit to another, then a Velcro patch is perfect for you.

See More

Military Morale Patches: What Are They and Who Wears Them?

Military patches open up the possibility of creating a design that is hard to achieve with the standard embroidered or woven patches.

See More

Military Morale Patches: What Are They and Who Wears Them

Military patches open up the possibility of creating a design that is hard to achieve with the standard embroidered or woven patches.

See More