Get 20% OFF for Your Order Today! Coupon Code:SAVE20
Easy Online Ordering

Attention to Details

Value for Money
Brands that trust us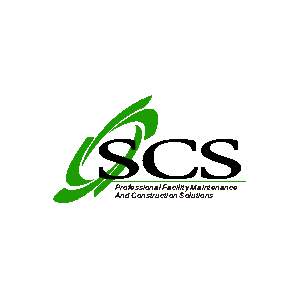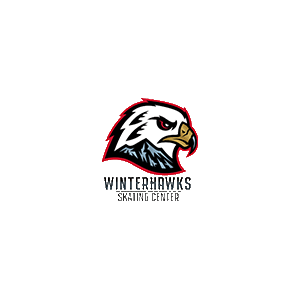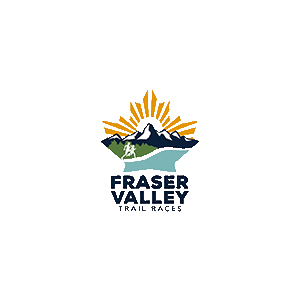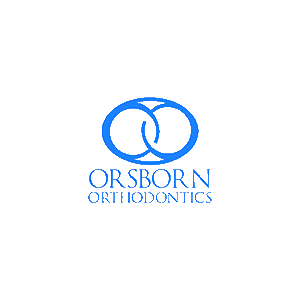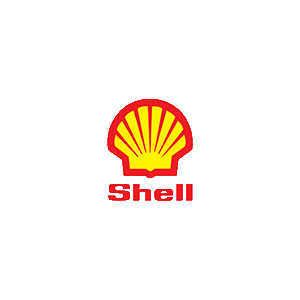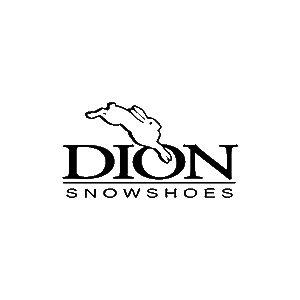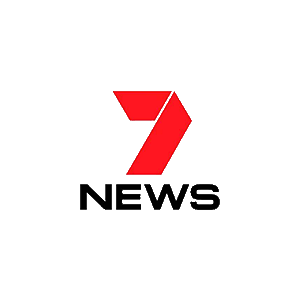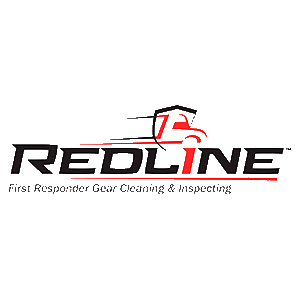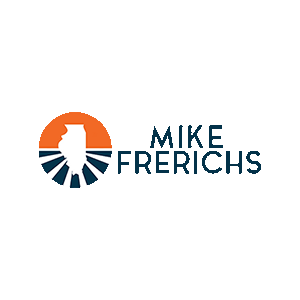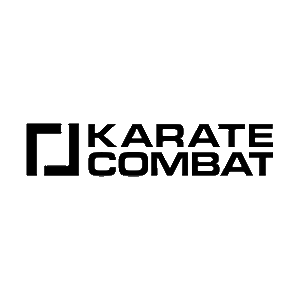 7 Types of Custom Morale Patches
Who Are Using Custom Morale Patches?
Custom Military Morale Patches

Custom Morale or Military Patches, also known as custom tactical vest patches, they are widely used by military members to identify and build morale towards troops, units, divisions, or brigades. Military morale patches are designed to be humorous but are indeed valuable. It boosts the spirit of those people involved in such serious jobs. So customize morale patches maybe a good choice for your army.

Custom OCP Morale Patches

When it comes to morale patches, the most classic air force OCP morale patches must come to mind. Usually, Air Force units design their own morale patches for new recruits. Wearing these custom velcro patches for tactical vest gives recruits a sense of pride, so there are also what they call motivational patches. If you are fortunate enough to be an airman, you can also create your own morale patch to commemorate this moment of honor that belongs to you!

Morale Patches Custom for Polices

Custom morale patches have a long history in the police force. Usually, police morale patches are manufactured from high-quality rubber and are used to customize equipment, identify different departments within a force, and recognize the service and good work of officers. So usually police officers wear PVC morale patches velcro, and of course some are embroidered morale patches. And as morale hat patches sew on the police caps or uniform.

Custom Funny Velcro Patches

The Morale Military Patches are now no longer just for the army. They have reached many other units of society. They have invaded sports such as paintball, motorcycle enthusiasts, airsoft, and many others. Almost all civilians and other government groups have used velcro morale patches (especially some funny velcro patches)in their respective agencies. Let's design your own morale patch. It is now greatly appreciated by collectors and enthusiasts.
Learn How To Custom Morale Patches
Want to know more details? Click here to have a look
Breif Introduction of Various Types of Patches
Custom Embroidered Morale Patches

The exquisite crafting of classic embroidery patch is definitely a good choice for you as a morale patch - morale boosting patches! The pattern is vividly rendered by the woven thread, and it will definitely be loved by your team as a morale patch!

Custom Woven Morale Patches

The woven patch is soft and comfortable to the touch, but also resistant to fading and deformation. Do you want to make your own morale patch? The morale patch, as the team's logo, needs this comfortable and durable woven patch to boost morale!

Custom Printed Morale Patches

The printed patch is a great choice for perfecting your intricate patterns! It uses heat transfer technology to accurately reproduce the intricate, multi-colored patterns on your moral patch, just like a small painting!

Custom Chenille Morale Patches

The unique plush touch of chenille patch is very popular in clothing and small decorative items. Unlike woven threads, its grainy, plush material gives your moral patch a distinctive tactile and visual impact!

Custom PVC Morale Patches

The PVC patch is made of silicon-like material, soft and elastic, with bright and outstanding pattern colors. Use it as your morale patch, whether it's cold or hot, it will always be with you.

Custom Leather Morale Patches

The leather patch is a symbol of wildness and strength. Its unique leather feel brings your morale patch infinitely closer to the most pristine nature. The understated color scheme gives your team a unique charm.

Custom Bullion Morale Patches

Bullion patches are used by elite clubs, military uniforms and other entities looking to have their logo radiate. Bullion crests give depth to the artwork through the use of gold and silver wire beads. Your morale patch can't miss it!
Frequently Asked Questions about
Custom Morale Patches
How do I turn a picture into a morale patch?

For the pictured-style image, we recommend you the printed patches because of their twill fabric. Once you upload your design and approve the artwork we send you, you only need to wait for your best morale patches to come with high quality.

Can civilians wear morale patches?

Anyone can wear morale patches but be advised to use them properly and respectively. There might be some restrictions on the use of military patches as well as army morale patches amongst civilians, but as long as you don't wear unit, army or rank patches it's generally fine. Since morale patches are not official and they are traditionally and unofficially made by military personnel, so it's legal for civilians to wear military morale patches.

What are OCP morale patches?

OCP(Operational Camouflage Pattern) is a military camouflage pattern for the Army Combat Uniform. In 2019, the new OCP uniform allow Airman to wear morale patches on their right sleeve. This kind of thing that can boost morale is called OCP morale patches or army morale patches.

What material do morale patches usually use?

As a rule, I would recommend PVC or embroidered materials. Most of the people who wear morale patches spend a long time doing outdoor activities. PVC patches are known for their durability. The embroidered material also has the same function of preventing the pattern from wearing off. Choose the right material to customize the best tactical(combat) patch. Try it now!

Where can you wear morale patches?/What do you do with morale patches?

You can put morale patches on just about anything! Today, morale patches are often worn on tactical caps, tactical backpacks, plate carriers, combat shirts, uniforms, wall panels, or any other article of clothing or piece of equipment that has velcro backing on them, so that you can attach your patches directly. So cool!
Everything You Need to Know About Patches
Why The Badge Patch Is an Important Part of Any Uniform?

The badge patches represent essential information regarding the wearer. They can denote ranks, the location of assignments, and many others. Furthermore, some badges display achievements and awards given to those wearing them.

See More

Military Morale Patches: What Are They and Who Wears Them?

If you are looking for a kind that can help you quickly change from one uniform or outfit to another, then a Velcro patch is perfect for you.

See More

Everything You Need To Know About Velcro Patches

If you are looking for a kind that can help you quickly change from one uniform or outfit to another, then a Velcro patch is perfect for you.

See More