Why The Badge Patch Is an Important Part of Any Uniform?
July 22,2022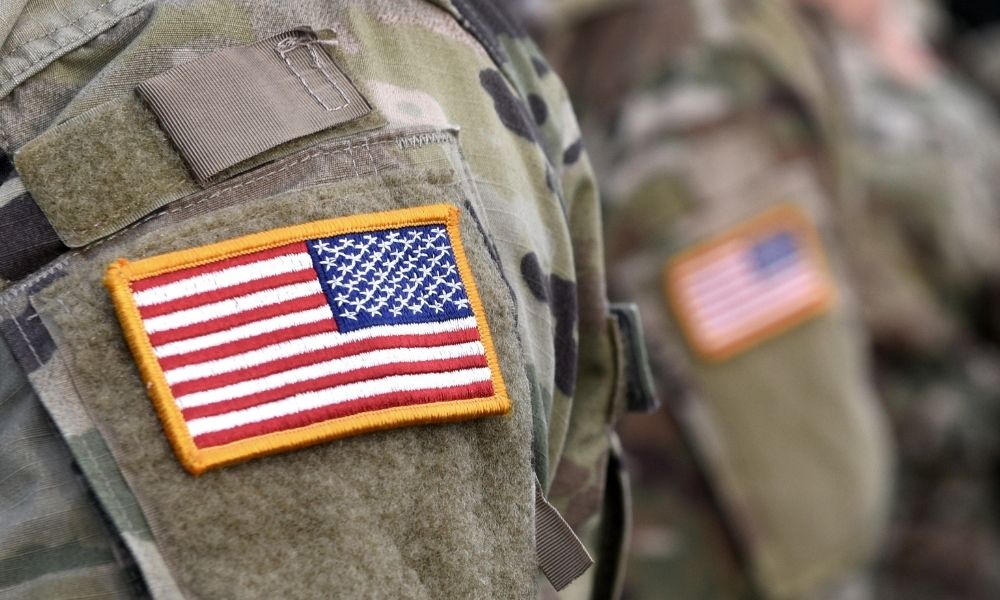 The badge patch seems to be an additional embellishment on uniforms only. Some people see a badge patch as a minor accessory or ornament of less to no value. They vary in sizes and shapes, from small to large, from plain colors to multi-colored ones. However, the truth shall always be clear, and the importance of each badge piece in a uniform is not just an ordinary ornament in most cases.

These badge patches represent essential information regarding the wearer. They can denote ranks, location of assignment, and many others. Furthermore, some badges display achievements and awards given to those wearing them. A badge patch is an emblem that tells people important details or classification of the men in the same uniforms. Therefore, badge patches are an essential part of a uniform.


Why do people wear uniforms?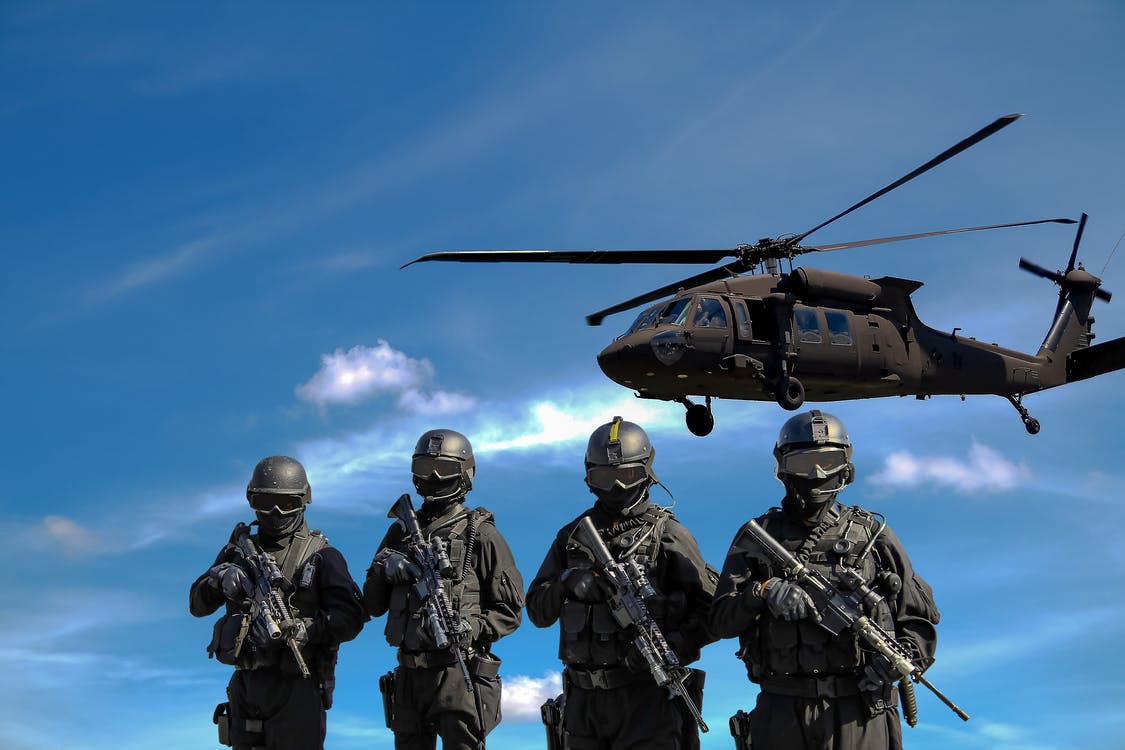 Before we get into the details of why people wear uniforms and how badge patch makes uniforms different, let us identify first what a uniform is. Accordingly, a uniform is an item of standard clothing worn by members of a particular organization while they perform tasks and activities as per the organization. In any case, a uniform shows no difference in the fabric cut, design, and color. In short, a uniform is ideally the same in all aspects.

With this information, we can depict that a uniform creates commonality and solidarity in an organization. It is intended to bring about a mutual understanding among members that they are equal and need to work together.

Uniforms are standard among organizations such as the military, police, government and private offices, schools, and many others. Uniforms help people identify a member of an organization and make them stand out from the crowd. They make people recognizable and distinguishable from their service to the community. Therefore, responsibility and discipline are expected from these groups of people as they represent their organization with their uniforms.
5 Reasons Why People Wear Uniforms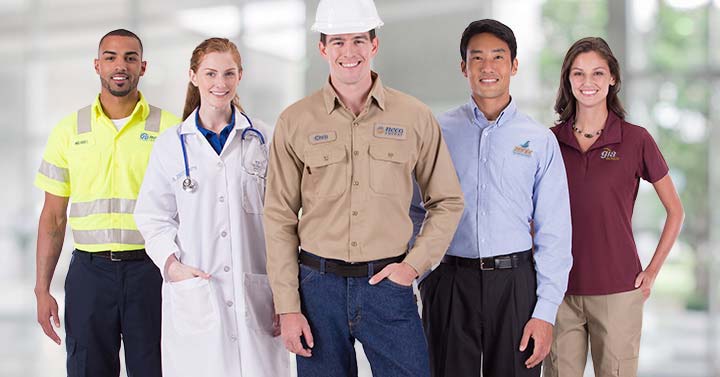 This category depicts the value of uniforms to the service industry, including service crews, department store workers, and hospitals. Their uniform identifies them as part of the group and enhances their unity and eagerness to serve impression. The role of the uniform becomes more significant to the job they are performing as customers will feel comfortable and confident in asking for their service.
2. Belongingness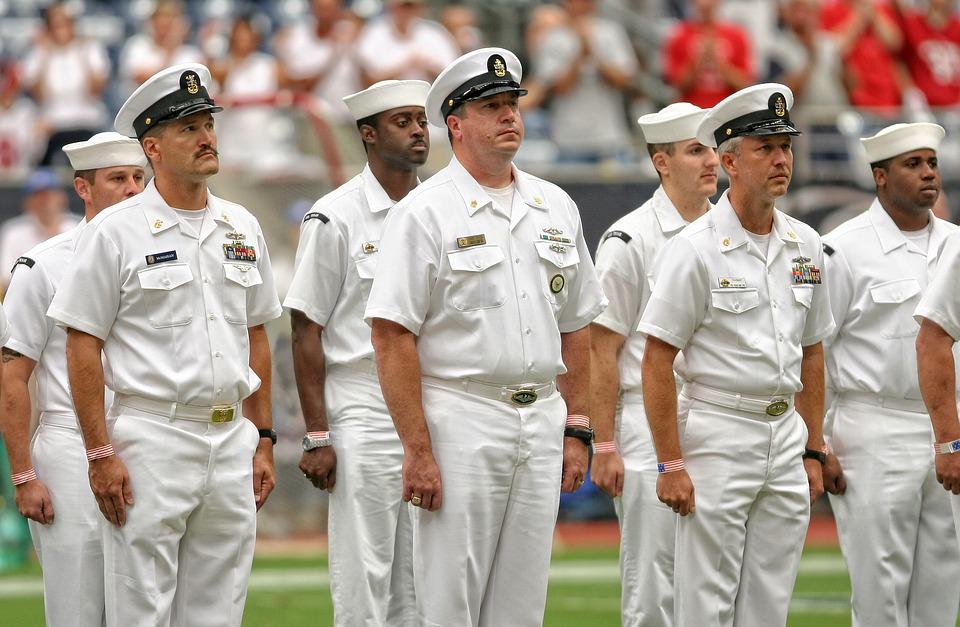 A workforce wearing the same uniform has this strong feeling embedded in them to work together to fulfill their organization's mission and service value. It makes workers feel that they commonly share the same goal.
3. Equality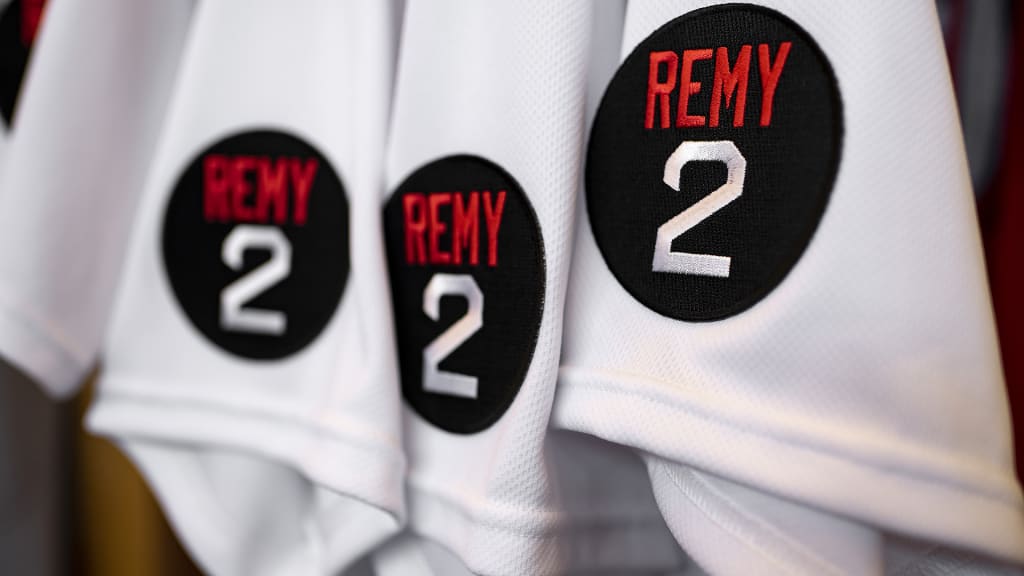 Though some tags or badge patches may be attached to group leaders, managers, or personnel with higher ranks, a uniform still imposes equality on all its members. It brings everyone back to their organization's platform where they are rooted, and the feeling of unity and equality is expected.
4. Advantage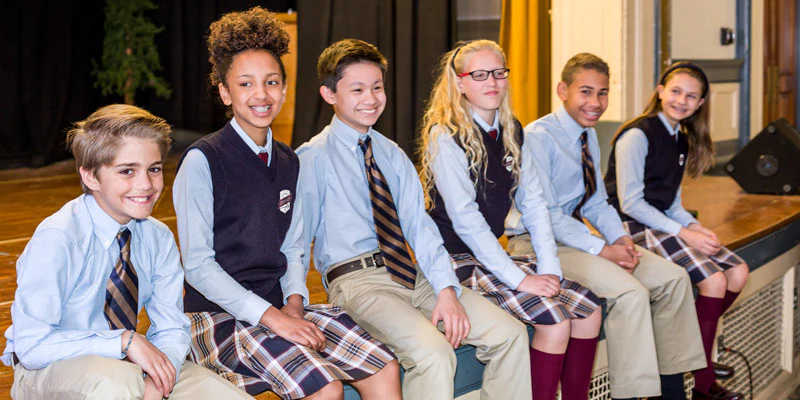 One ideal advantage of having a uniform is not worrying about what to wear every day. Especially when you are to face different kinds of people every day or entertain several people every day, you need to look pleasant. A good uniform is an instant go-to and lifesaver.
5. Togetherness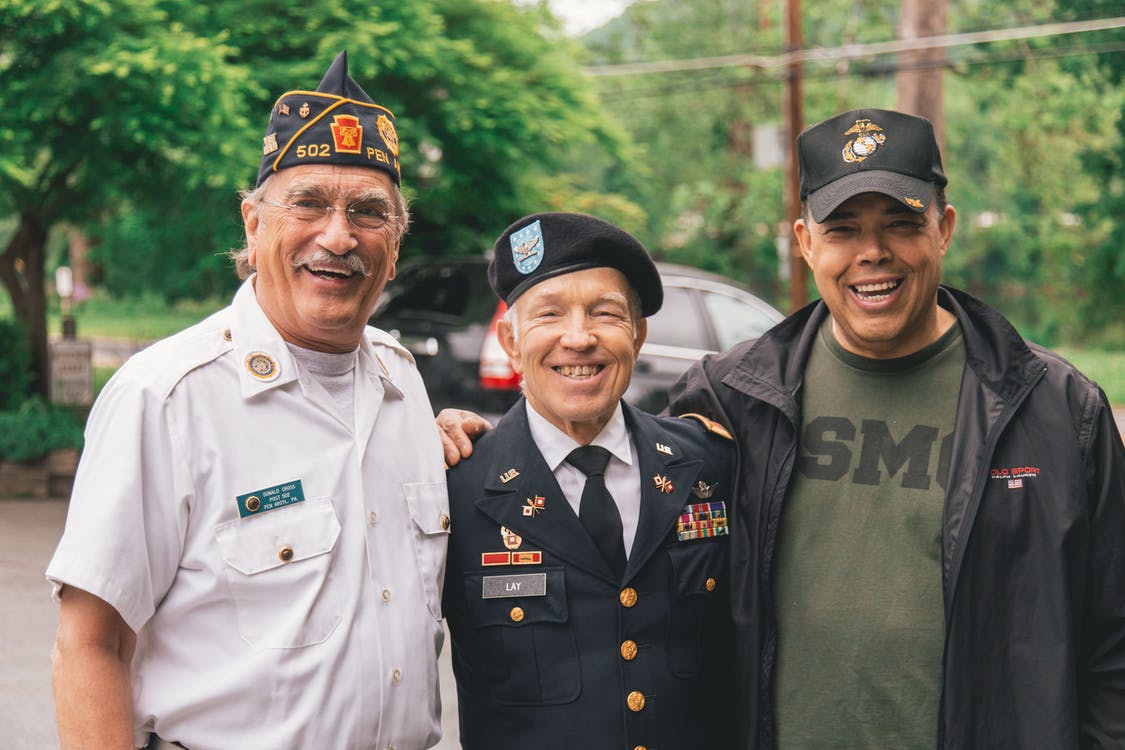 A uniform also shows how greatly each of the organization members values the growth and prosperity of the other. They develop the bond of togetherness that includes enhancement as an individual and as an organization to fulfill their goal.


Uniforms and Badge Patches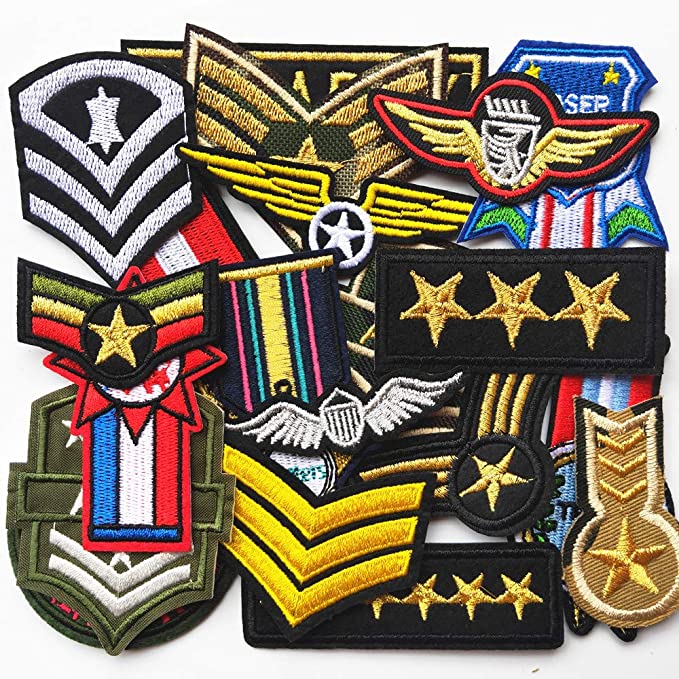 Now that we have discussed the importance of uniforms in the organization let us know the difference a badge patch brings to uniforms.

As we have mentioned above, uniforms bring about a unifying spirit among members of the organization. And badge patches, in this sense, give an edge to symbolize the different ranks of each member. A badge is an accessory that contains a symbol of the organization that displays achievement in service, acknowledged accomplishment, a mark of authority, a symbol of legitimacy on either employment or being a student, or simply a symbol of identification.

Other than the above, badge patches are also used for advertising goods or organizations. It can also strengthen publicity and branding pursuits.
Badge Patches and Their Uses
Badge patches are everywhere. As you can notice, most uniformed personnel have their badges attached for one-to-many reasons. They can be used at any point involving the following types of organization:
• Government Organization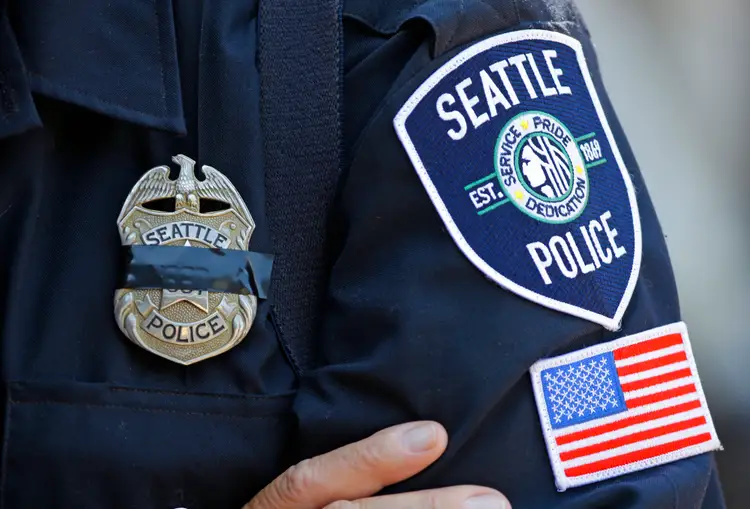 A lot, if not all, which is in no way possible, government organization uses badge patches in their group member's uniform. These patches are the police patches, military patches, army uniform patches, and firefighter patches. This indicates the different identification of each department and organization. Here, it can clearly state their ranks and responsibility as members of the organization.


• Service Organization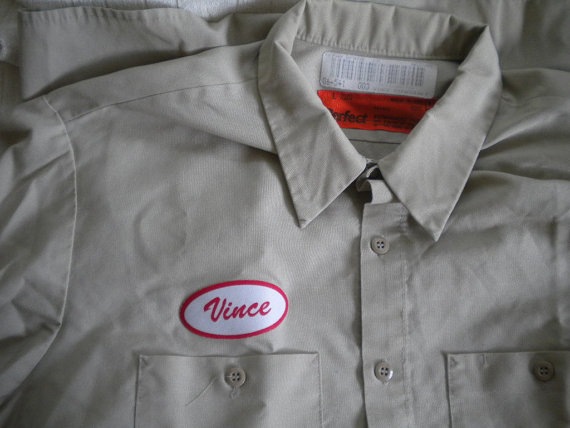 Work shirt name patches are one example of patches used in service organizations. It displays their direct and exact role in the organization, and it helps customers identify who to approach when they need a helping hand regarding the services availed.


• Schools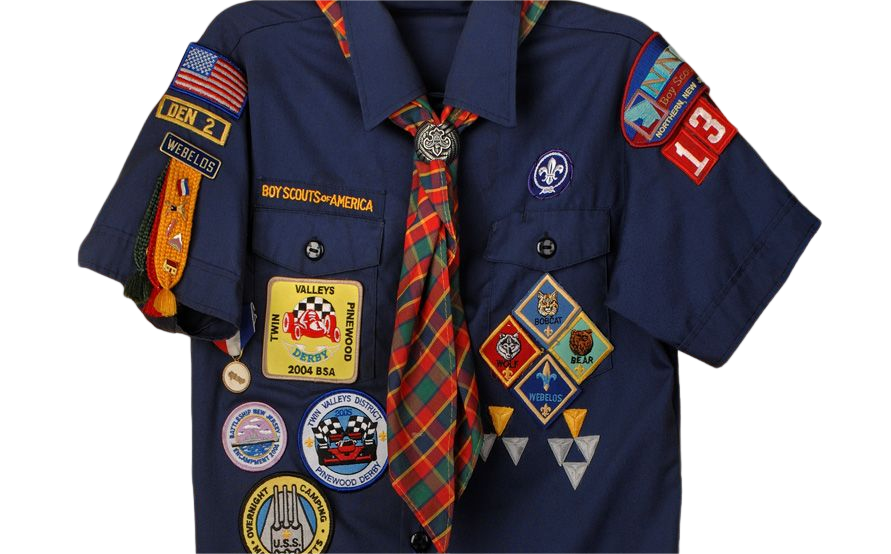 Boy scout uniform patches are standard in schools, especially for boys involved in scouting. It gives them identification and makes them stand proud, symbolizing their small struggles and wins as a kid. Uniform name patches are also standard in schools as it helps teachers and other students to know the name each other by name.
How is Badge Patch Made?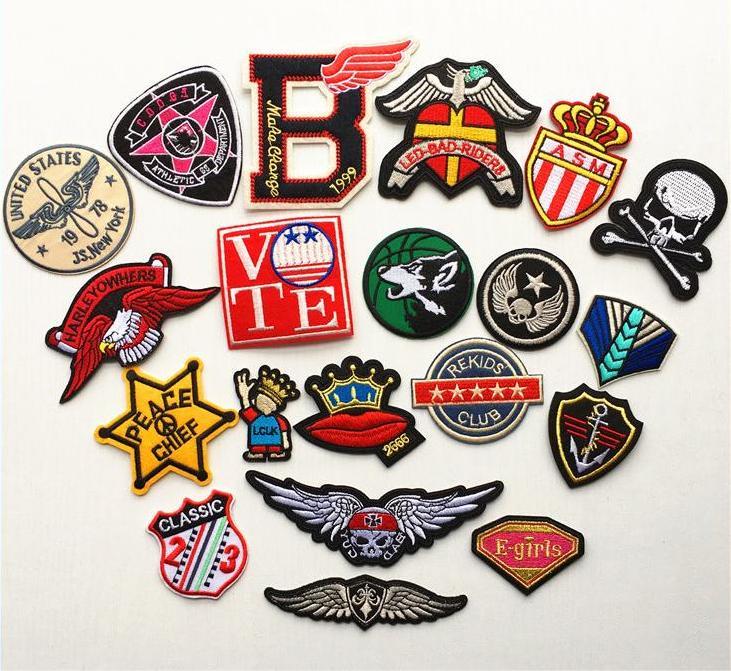 There are a lot of elements that need to be identified and given importance in making a badge patch. And all these elements should be put together presentably to accomplish the badge patch purposefully.
Information: As badge patches denote ranks among police personnel and other law enforcement agencies, they should display information about them significantly. It can be printed by their area of duty, status, or precinct in the region. A badge patch can also have essential depictions of their organization, such as an official police shield and security officer shield.

Design: Badge patches can be of any strategy, shape, and size but always according to the organization's standards. Most badge patches are embroidered. This takes time and effort the making. That is why it is better to make things well arranged and organized even in the first stages of designing. The goal is to keep the overall design pleasing, dignified, and aesthetically enhanced.

Patch backing: Depending on where the badge patch is attached and what type of badge type you will have for your organization is how you will choose your patch backing. Most common are police Velcro patches, military patches pins, iron-on custom police patches, and army morale patches with an adhesive backing.
Badge Patch and 4inCustomPatch®

4inCustomPatch® is the ideal store to go to when talking about custom patches. They also manufacture badge patches of any kind, size, and shape. Not only that, they are housed with expert artists and professionals that help their clients with their badge patch needs.


4inCustomPatch® badge patches are proven high quality and reliable. Their custom patches are made with standard quality materials and reliable high-tech pieces of machinery. 4inCustomPatch® also does have a high-end website ordering system that they have worked to provide easy and user-friendly transactions for their customers.

For badge patch and custom patches needs, check out 4inCustomPatch®, now!
Back to blogs