What are PVC patches?
July 15,2022

Have you ever noticed those tiny drawing-like threads that are attached to your shirts and pants? Those things are called embroidery. There are two types of embroidery: woven embroidery and embroidered patches. People debate who's much better until this day. Led to various inventions of new types of patches. All bring different edges from other types. Such new and remarkable types of patches are PVC patches.

PVC Patches are the new alternative to the classic embroidered patches. It is made from plastic and is molded to the desired shape and size. They are lightweight, durable, flexible, and can withstand usage for years. It is also customizable, giving you the freedom to work on whatever design suits your needs.

PVC patches open up the possibility of creating a design that is hard to achieve with the standard embroidered or woven patches. Making it one of the better choices for most people who wants more intricate detail on their patches.


How to make PVC Patches?
Creating custom PVC Patches is simple if you dedicate yourself to it, just like most things. However, keeping a few things in mind and steps will help you achieve your ideal PVC Patch. Here are some of those:
• Challenge your creativity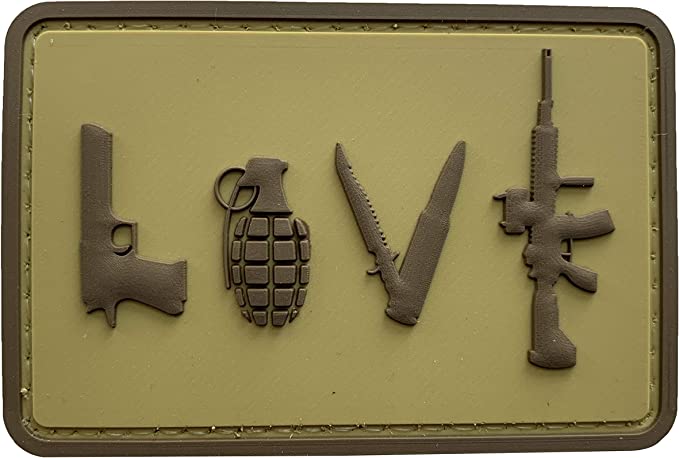 There are probably many reasons you want to create your custom PVC Patch. Maybe it's for your small business, for a project, or a logo. But there's one thing we know for sure; you want your PVC Patch to stand out among the rest.

For you to do that, you need your mind and creativity. You need to think of a design that screams your brand and an application that will help you bring that idea to life, like photoshop. Go for it if you have enough skill to hand draw your design. You can add a fascinating drawing or research complementary colors that attract people. Add a bow, a hat, or anything that you could think of that represents your brand well and catches attention. There's no right or wrong when it comes to creativity!


• Decide on the size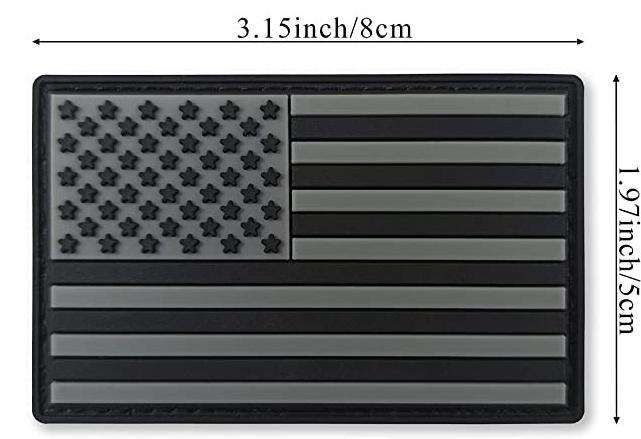 Before printing your desired custom patch, you need to consider the size of the product you're going to stick it on. This aspect is crucial because it would be a waste of patches if you printed it too big or small. It would also affect the overall impact of the finished product. If it's too big, it might look very distracting and all-over-your-face. If it's too small, people might not see it, and that would defeat the purpose of having a patch in the first place.

Our advice for you is to do a trial and error. Make different sizes that you might think would fit your product, and the best size would be the final size of your patch. This step will cause you a lot of tries, but it's worth it because it gives you an idea of different styles and possibilities that you can apply to your finished work. However, if you want your work to be more calculated and precise, you can always measure both your product and your PVC Patch. In this way, you have more control over the sizing, saving you time and effort.


• Border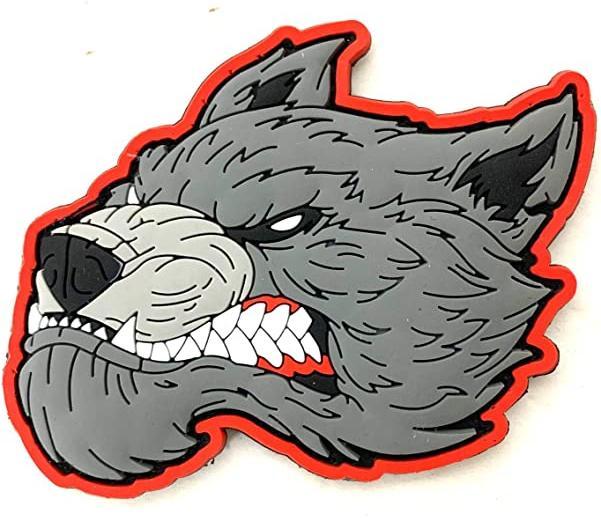 People might dismiss borders as a mere add-on to every art piece to make it neater and more professional, but it helps a lot. Not only does it adds to the overall design, but it also sets the PVC Patch from the product. Think about it, if your patch and the product you're sticking it on have the same color, the patch will go unnoticed. This view is the reason why borders are also necessary.
You can make your borders in different colors; it honestly depends on you. The most common border color is black and white because these colors are pairable with anything, and it would surely set apart the patches and the product. But you can also dye it in different colors to add personality.


• Symmetry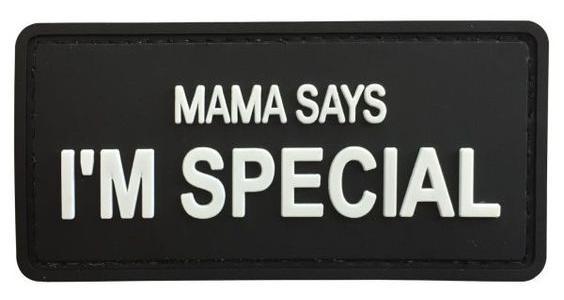 Symmetry has been fundamental when it comes to art. It means the balance on both sides, like a mirrored version of the other half. Sure, you can always ignore this step if it makes you happy and if your design involves asymmetry, but the most common patches are all symmetrical, especially when it comes to letters and texts.

If you want a text imprinted on your patch, make sure it is balanced at both ends. It would look unpleasant if a letter is in a different color, different size, or even a different font. This arrangement is why most of the patches we see that have texts are in capital letters. Readers on Caps Lock have a cleaner look than a normal one. They also use bold and significant font types, like Arial Bold or Impact, to stand out.


• Printing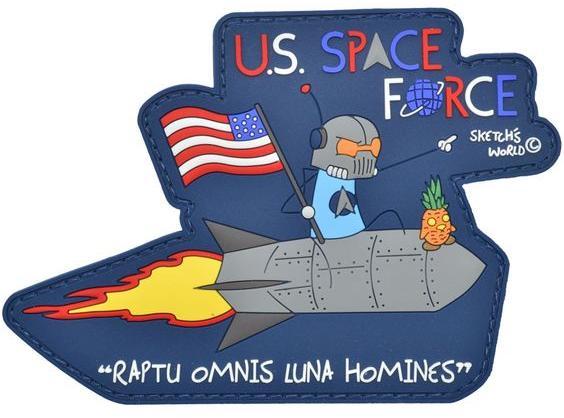 Once you have finished all the steps above, the next thing is to print. That's right! When you get your desired size, the border right, and the symmetry, it's time to bring your creation to life. When finished printing, it's best to use high-quality paper to avoid rips and wrinkles. It is also essential to keep it in a safe compartment like a folder to keep it as clean and flat as possible. Finally, when done printing, you can send it or upload a picture by scanning or just snapping a pic and sending it to your nearest patch depot!


Why should I get Custom PVC Patches?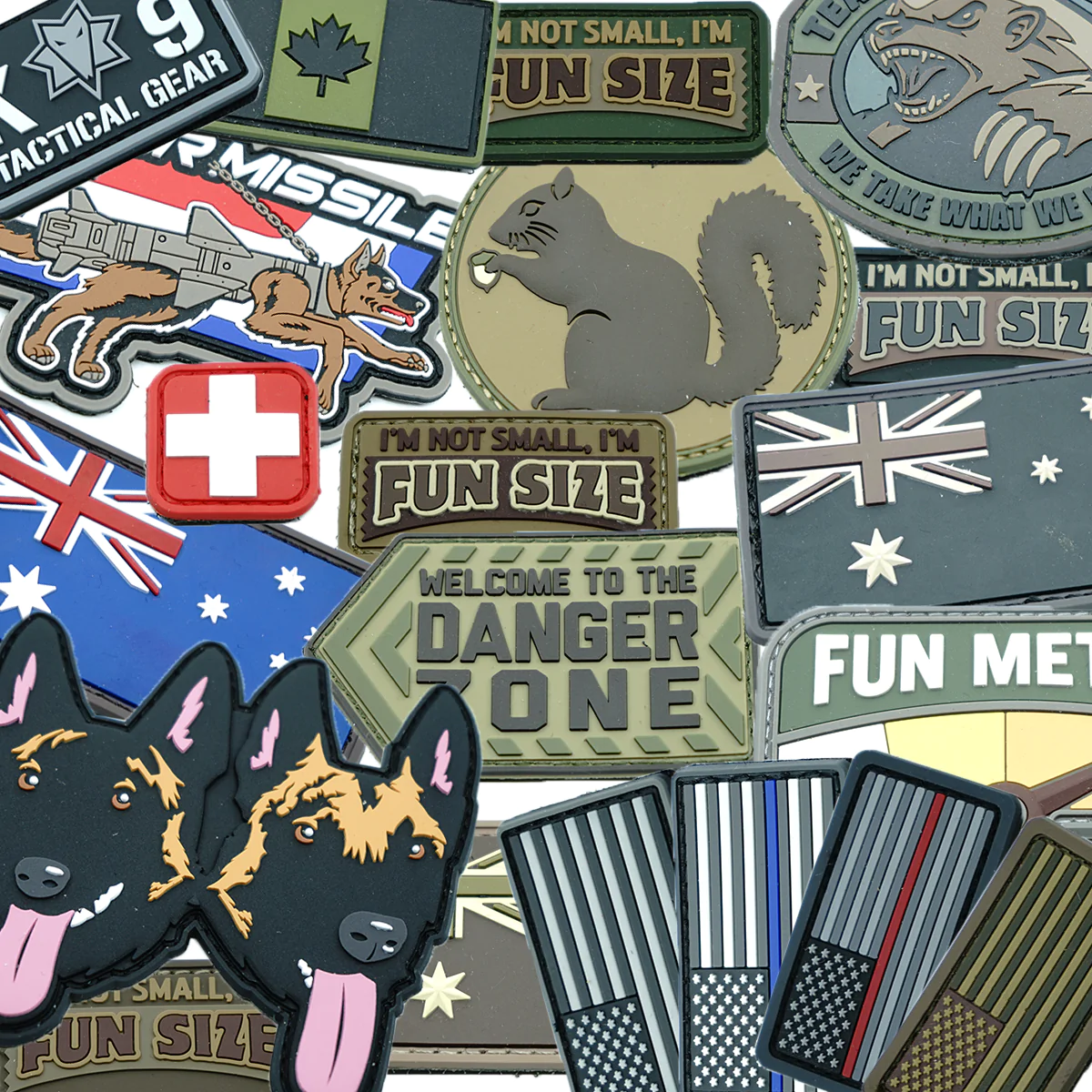 Not only are PVC Patches customizable and very fun to make, but they are also very durable and strong! PVC Patches can be very appealing and attractive, and at the same time, withstand heat, cold, sweat, dirt, and many over things that can affect simple embroidery. It is so strong that it might last longer than the product you're sticking it on!

They last longer because they are made of high-quality plastic, and with that said, they are also deficient in maintenance. That means it does not need much to be taken care of to maintain its beauty. That is the real power of PVC Patches. It's almost like they can look after themselves without you worrying about them! They are a great option when you are very busy and don't have time to look after your belongings.
Unlike woven embroidery, PVC Patches never fade! The colors will remain vibrant as if you just bought them this morning! It never cracks nor gives up, and they are very much light! It's like you can't even feel it there. Perfect for outdoors and hangouts, PVC patches are also very trendy nowadays.
What Should You Know When Ordering Custom PVC Patches?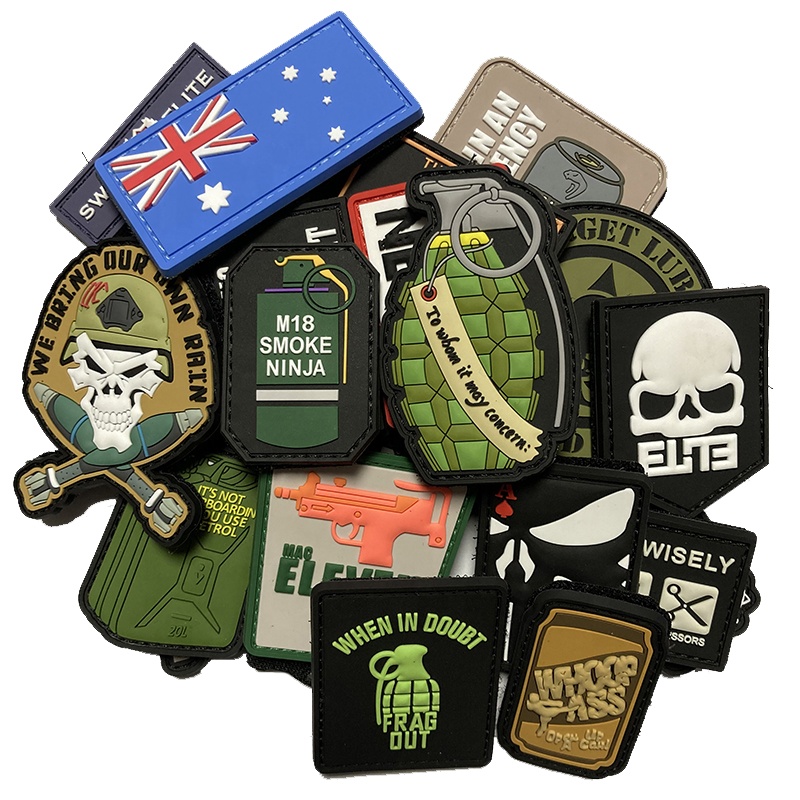 Since PVC patches are one of the in-demand types of patches available, rest assured that you can avail of them anytime and in many marketplaces. However, you must search for a reliable and trustworthy supplier that you can work with your PVC patch.

Finding a Custom PVC patch supplier is crucial in making your PVC patch project successful because PVC patches are already quite pricey than the other patch types. From designing to creating the molder down to processing, packaging, and delivery. You need to have a supplier that can give what your money's worth.



With 4inCustomPatch®, you are confident enough that you get what you paid for. They are dedicated to providing the best and the most high-quality patches, backed by a promising team of professionals all geared with the knowledge and experience to give the best patch output for their customers.
4inCustomPatch® has created a well-improved website ordering system that fastens its service. The team knows the importance of every detail that completes your patches, from the design, weatherproof material quality, processing, and delivery. That is why their customer service representatives are always online to update customers about their orders and assist them in any way possible.

Check on the 4inCustomPatch® website and know how they make the difference in terms of custom PVC patches.
Back to blogs