Get 20% OFF for Your Order Today! Coupon Code:SAVE20
Easy Online Ordering

Attention to Details

Value for Money
Brands that trust us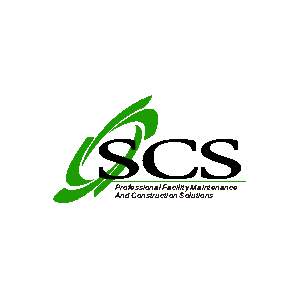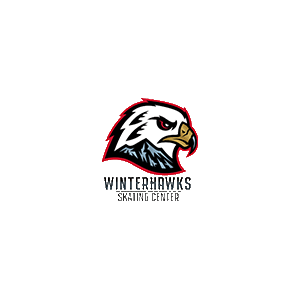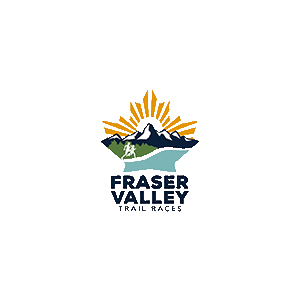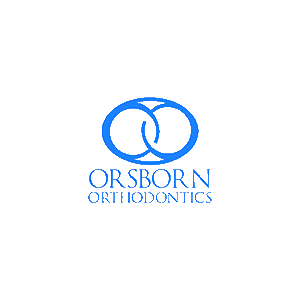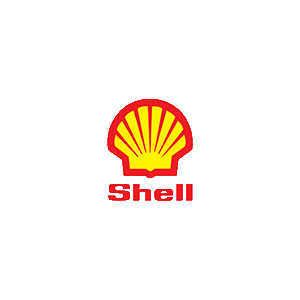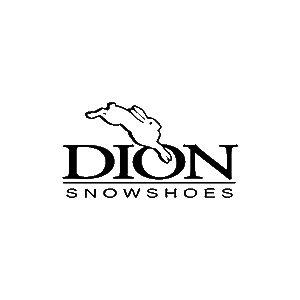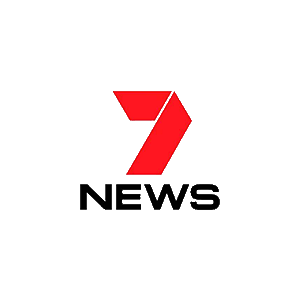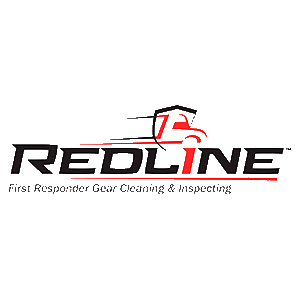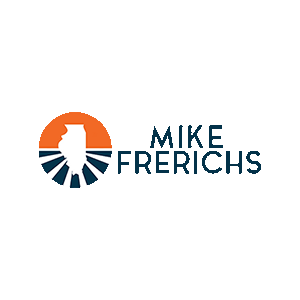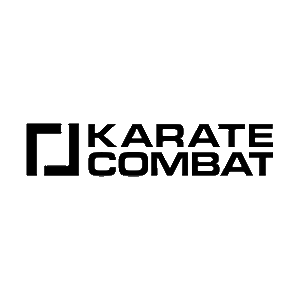 7 Types of Custom PVC Patches
Who Are Using Custom PVC Patches?
Outdoor lovers

If someone asks which group needs PVC patches the most, the answer must be outdoor lovers. These custom rubber patches are known for their durable, waterproof properties. Outdoor enthusiasts who need to spend long hours outdoors often wear rubber patches for hats, which give them a more uniform and stylish look. If you are also a fan of outdoor sports, then you must try to customize these funny PVC patches.

Skiers Team

Have you ever seen a skiers team skiing down a hill together fast? If so, then you'll have noticed that their clothing or ski equipment is usually attached with a custom pvc logo patch. Usually, this type of pvc patches is equipped with a velcro backing, which is very simple to use. You just need to have a loop on your clothes, so you can directly hook the patch. Skiers teams use hook and loop patches to boost team morale.

Pilot officers

Custom pvc patches are also often applied to pilot uniforms. Because usually this kind of clothing requires a highly uniform LOGO, and the stability of the LOGO pattern must be guaranteed. People usually call this patch a flight suit pencil patch. Professional airlines will take look for PVC patches maker to customize patches for newbie pilots. Wearing this patches is like taking responsibility.

Camping people

Camping is an increasingly popular activity. And custom pvc patches, made specifically for camping, are gaining importance in the patch market. The Boy Scouts are one of the mainstays of the camping team. They customize the patch for team spirit and call it a PVC tactical patch. If you also want to customize a patch for your own camping trip, you can take a look at 4incustompatch.
Learn How To Custom PVC Patches
Want to know more details? Click here to have a look
Breif Introduction of Various Types of Patches
Quality Material

Our PVC patches are made of a durable and flexible plastic similar to rubber called Polyvinyl chloride, which can be molded to any shape and dyed to any color. It is one of the most produced plastic products.

Functional Features

PVC material has a series of excellent properties, such as easy recycling, soft and elastic, waterproof and heat-resistant, and not easy to fade or crack. All these make it a great material for outdoor uses.

Logo Style

A 2D PVC patch lacks the appearance of a round or convex surface, but it has the same three-dimensional effect; a 3D PVC patch can have the same aspects as 2D but certain elements are actually rounded/raised.

Applicable Scenarios

The PVC patch is widely used in luggage and outdoor products. Many customers choose it as a morale patch, biker patch, and so on. You can order PVC patches for your camping activities, military uniforms, etc.

Multiple Backing Options

Our PVC patches have multiple backing options, like Velcro Backing, and Tape Backing. The most popular option is Velcro Backing. With it, you can easily install or remove patches anytime and anywhere.

Custom Size As You Wish

What size PVC patch would you like to order? Please feel free to tell us! We will give 100% effort to turn your ideas into reality. if you have other ideas, please email us: cathy@4incustompatch.com.

4in Is The Right Place To Go!

4inCustomPatch is the expert in patch making, be it woven, embroidery, leather, PVC, or even a combination to make a special design. Be a part of our satisfied customers today!
Frequently Asked Questions about
Custom PVC Patches
How do I turn a picture into an PVC patch?

First, you can upload your image on our patch design software free and we will give you free artwork within 24 hours. After you confirm it, use the professional automatic machine to make a beautiful PVC patch.

How durable are PVC patches?

PVC patches are definitely the most durable of the seven materials. They are waterproof and can withstand any environment. They are often used in military uniforms, outdoor clothing, airsoft equipment, etc.

Are PVC patches flexible?

Yes, PVC patches are also commonly called rubber patches. They have a similar feel to rubber. You can bend it or twist it and it will keep its shape. So, as a rule, they are very durable and unbreakable.

What is the best backing option for PVC patches?

Velcro backing is the perfect partner for PVC patches. This backing allows the patch to be easily removed or glued on anywhere. And iron on backing is the biggest enemy of PVC patches. Because of the nature of rubber, they are not allowed to be heated.
Everything You Need to Know About Patches
What are PVC patches?

What is the origin and development of PVC patch? This blog answers your doubts.

See More

How to Make PVC Patches

Are military morale patches and PVC patches the best partners? This must be the most common combination you see.

See More

Military Morale Patches: What Are They and Who Wears Them

Are military morale patches and PVC patches the best partners? This must be the most common combination you see.

See More