How to Make PVC Patches
February 02,2022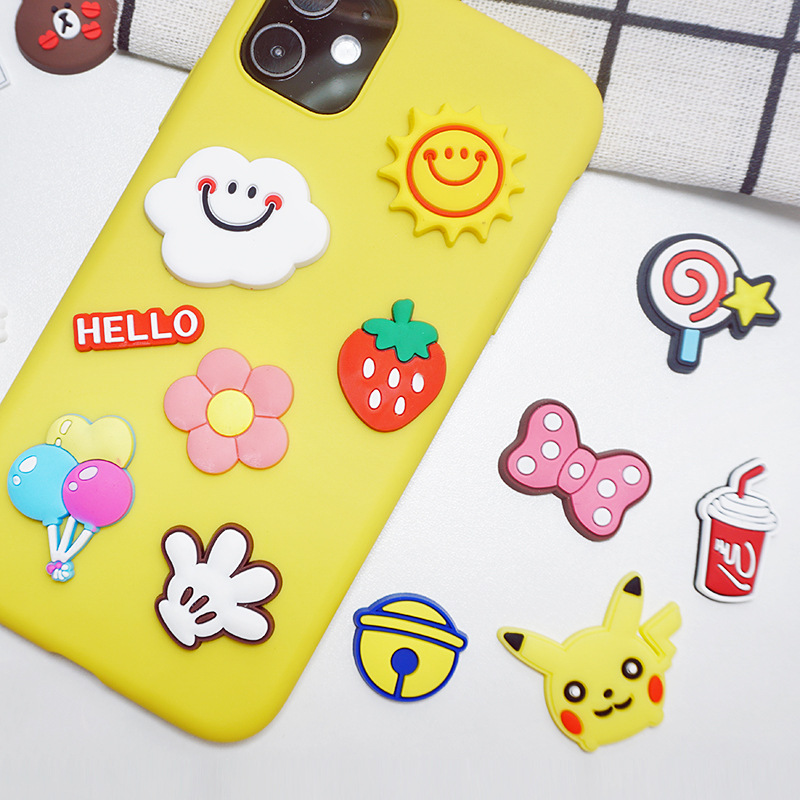 Patches are not only a fashion trend or a badge for those highly respected men in uniform. They have evolved to be a symbol of identity and uniqueness. No wonder other types of patches came into life within years. One of these well-known types of patches is the PVC patch.
What is a PVC Patch?
PVC patches are like a well-improved version of embroidered patches. It has modern alternatives made to be more durable and long-lasting than the previous versions. It also provides an endless array of colors and designs that the earlier versions cannot display or have difficulty manufacturing. They are created from a soft plastic that does not fade or fray. Its durability is to the top that it guarantees it would not easily crack and peel. This type of patch is highly recommended for outdoor use.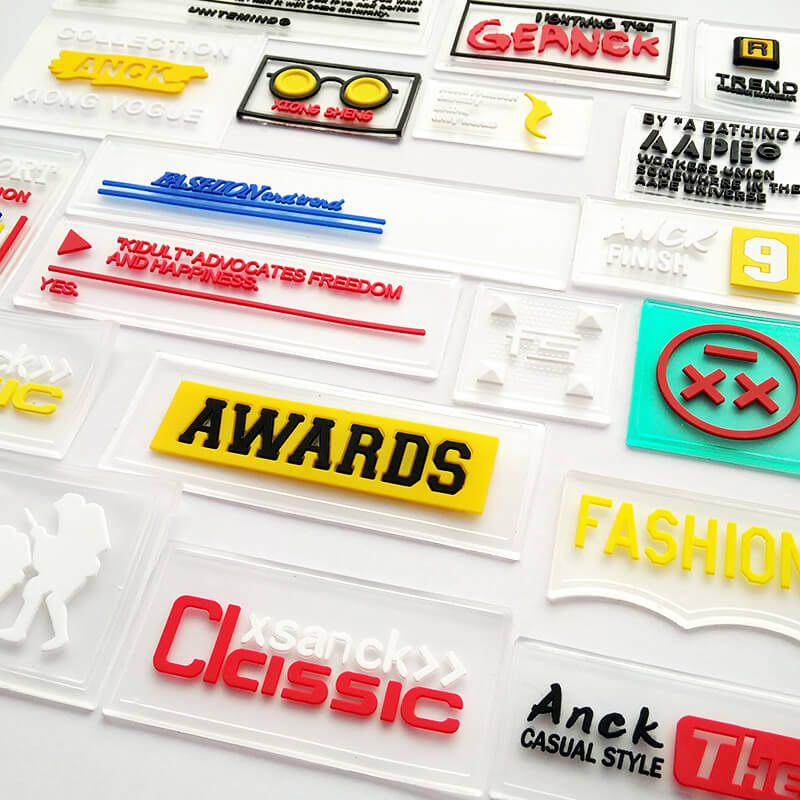 If you want a more classic look but equally appealing and would last than expected, a PVC patch is for you. Many patch makers suggest that if you wish to create the best custom patch for your business or souvenirs, a PVC patch is the quickest and the best way to go. Why?
This is because PVC patches are made from PVC or Polyvinyl Chloride. This material is the third most-produced synthetic material in the world. This type of component is used for many purposes, including construction, bottle making, food packaging, plumbing, etc. This synthetic material has many forms according to its intent for use. With patches, they are softer to mold in different shapes and sizes.
It allows fascinating details on your patches. PVC patches are highly customizable and allow freedom to their makers to create that harmonious display of colors. As you need to make a distinct molder for each of your designs, it guarantees each detail is presented visibly well.
How Are PVC Patches Made?
Design your patch
The first step in making your PVC patches is to decide the design of your PVC patch. After that, pick the overall theme or color and shape of the layout. It can be in different solid colors but not gradient hues. These patches can be rounded or rectangular. Settle whether you will have it in 2D (flat design) or 3D (more detailed and sculpted output), plus the size of the patch.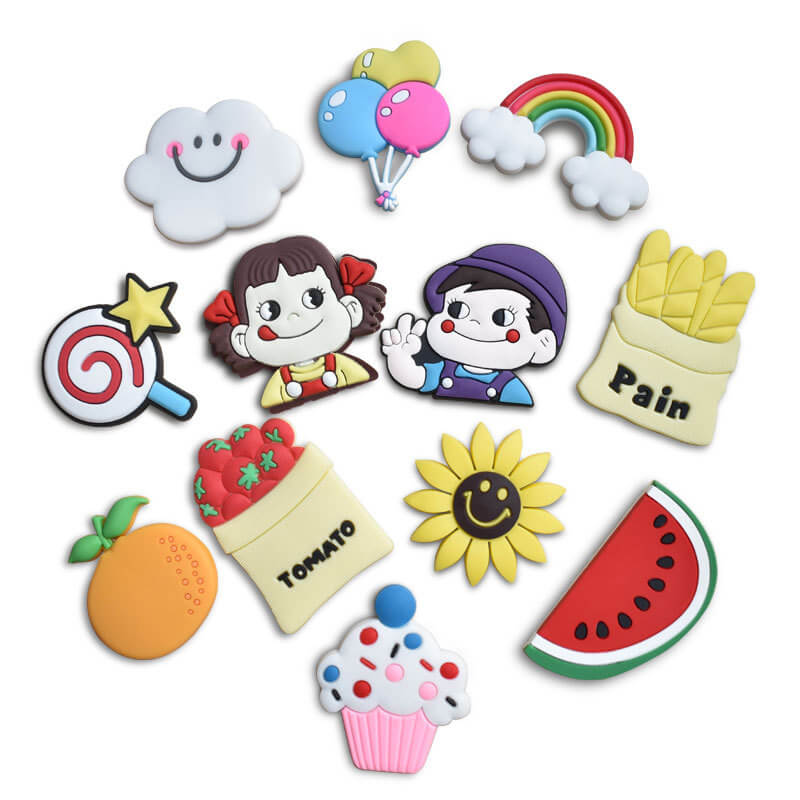 Determine what type of backing to use
After creating your PVC patch design, you have to decide what type of backing you want for your patch. These backings allow you to attach these patches to any of your materials or products. You can choose from:
Sewing – This is the most basic type of backing such that many manufacturers recommend this type. It is a standard to have patches with sewing channels that guide in stitching this patch.
Magnet – A magnet is attached or inserted between the PVC itself covered with a piece of fabric. These magnets have strongholds and would not easily fall off.
Adhesive – This type usually uses glue or a specialized adhesive at the wrong side for your patch and is covered with a special kind of paper that you can peel off before using. This type of backing uses a stronger type of glue. However, it does not guarantee its hold after a series of washing.
Velcro – Another classic way of attaching patches is through velcro. Manufacturers provide both the hook and loop fasteners, usually. Users then need to sew or glue the loop fastener onto the apparel and attach the PVC with the hooks as its backing.
Make a molder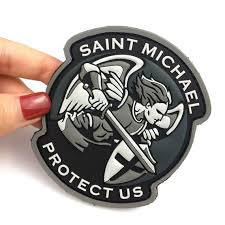 After finalizing everything about the design and backing, your provider will then create a molder. They make use of a metal molder carved through a CNC engraving machine. These molders are then cleaned thoroughly and smoothed to make sure there are no more bumps and dirt. This process will make your molder provide a much-polished output without cracks or grains.
Molding
After the molder is set and cleaned perfectly, it is time to pour in liquid PVC. This method is done layer by layer to refrain from mixing the colors. Pour in the first layer on the molder. Let it bake to dry off first before pouring another layer. The baking is done to make the liquid PVC take on the shape of the molder. This process makes the PVC solidify.
Trimming and Cleaning
After everything is baked and molded, the molded PVC needs trimming and cleaning. Through all the process of adding layers of liquid PVCs, trimming off excess parts are needed. This step will ensure a neat and perfectly shaped PVC patch.
Attaching the Backing
You have previously decided what type of backing you will have for your patches. After everything is ready and done, it is time to attach the backing to finalize your PVC patch. Always remember to consider the type of material or apparel you intend to use your patches. This consideration will ensure you have the exact backing that will suit the material you are to attach your patches.
PVC patches are one best thing to go when looking after durability and vivid design display. A little wiping of a damp cloth once if the need arises is fine, and you will always be ready to go. They are best for outdoor activities since they withstand both cold and hot temperatures. They certainly keep their shape and colors beautiful and lasting, like how they are newly made even after years of service.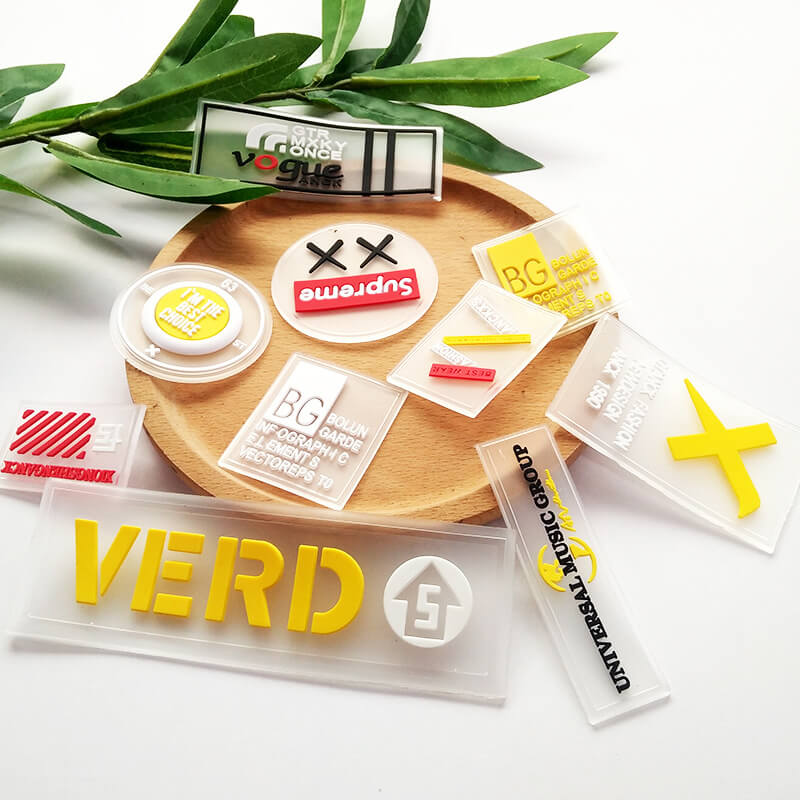 We, at 4inCustomPatch®, believe that in making the best custom patches your imagination is the only limit. We are a custom patch manufacturer that adheres to better quality and an in-depth understanding of what our customers want with their custom patches. Whether you are looking for PVC patches for hats or PVC patches for clothes, we have everything available for you in just a click. Make your visions into reality, talk to our team designers and let us make that masterpiece come to life.
4inCustomPatch® believes that we each have our own important matters to take on. And that each of our time is valued and imperative. That is why we are offering our customers hassle-free and guaranteed high-quality service. Ordering with us takes a few minutes and you'll be ready to receive your patches on your required date. We are PVC patch makers that dedicate our time to keeping our products of value and professional. Visit our website, we are offering affordable bulk purchase pricing. Plus, we assure on-time delivery!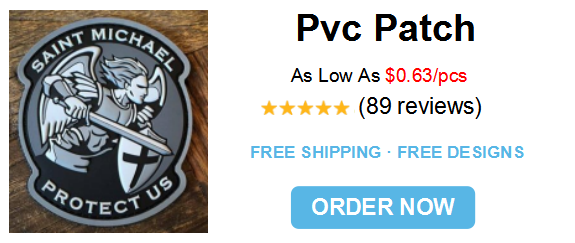 Back to blogs