Get 20% OFF for Your Order Today! Coupon Code:SAVE20
Easy Online Ordering

Attention to Details

Value for Money
Brands that trust us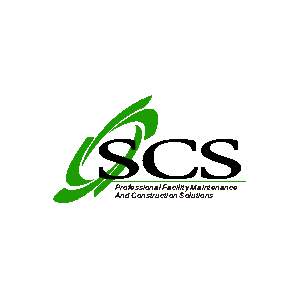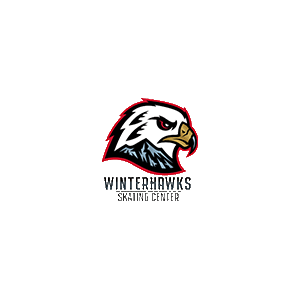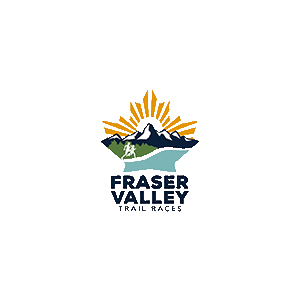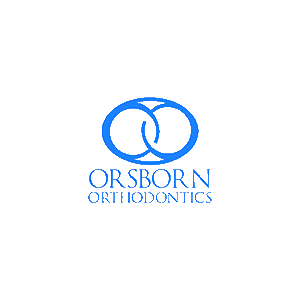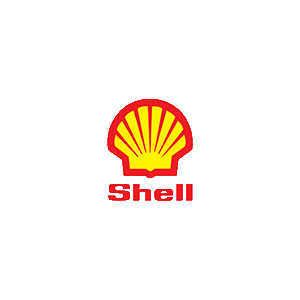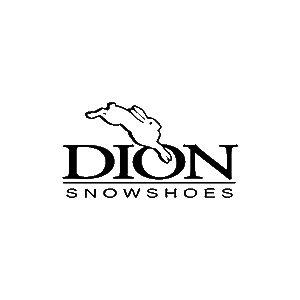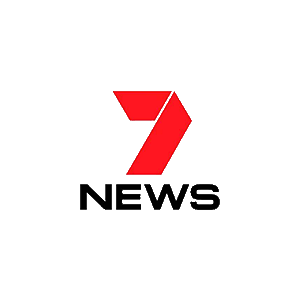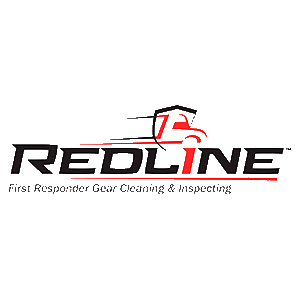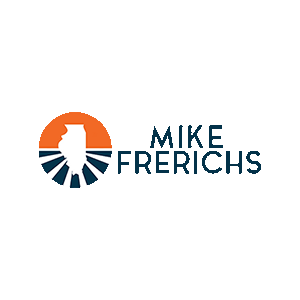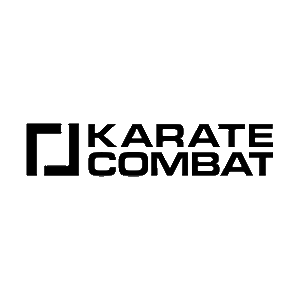 7 Types of Custom Chenille Patches
Who Are Using Custom Chenille Patches?
Baseball Player

The chenille iron on patch is one of the most suitable patches for baseball uniforms. Baseball players often customize heat press chenille patches for their new uniforms and then iron patches on the left shoulder of the team uniform. The plush surface of the chenille patch resembles the grass of a baseball field and blends perfectly with the baseball uniform. As the chenille patch for jackets, chenille material is definitely the best choice.

School Students

Chenille patches are often awarded to athletes or students in recognition of their achievements and placed on varsity jackets. If you are a member of a club or sports team at school, the custom chenille patch is an essential symbol on your uniform. Especially for the Letterman Jacket, which is popular in high school and college, will be incomplete without chenille number patches.

DIY Lovers

The custom chenille patch has a unique plush touch and bright colors, they are not only suitable for clothing decoration, but also for towels, shoes, hats, crafts gifts, etc., and are deeply loved by DIY enthusiasts. As a chenille patch maker, we offer chenille patches wholesale(or chenille letters wholesale), whether it's large chenille patches or small chenille letters, we can make them into any other shape for your hand-creation needs, allowing your creativity and personal characteristics to come to the fore!

Business Promotor

The chenille patch is high-end and luxurious, soft to the touch, full of suede, and eye-catching. Due to their innovative design and washable features, they are ideal for a variety of clothing brands. At the same time, it can be used as a souvenir of the event or an additional gift designed with the brand LOGO to the event participants or customers to achieve the purpose of publicity. Among so many chenille patches manufacturers, we offer you cheap chenille patches bulk, allowing you to promote your business with the best-quality and lowest-price chenille logo patch!
Learn How To Custom Chenille Patches
Want to know more details? Click here to have a look
Breif Introduction of Various Types of Patches
What is Chenille Fabric?

Chenille is a soft, highly durable fabric. It can be made out of pure cotton or a blend of silk, wool, polyester, etc. Chenille fabric is great for making patches and makes them look really cute!

Features of chenille patches

Chenille patches are a popular choice for apparel, as they add a touch of uniqueness. Chenille is a fabric made from silk thread. The patches are sewn into the fabric in tight loops, giving them a cute look.

The Chenille Difference

Chenille patches are a unique type of embroidery. The yarn is placed between two "core" yarns and then twisted together. Chenille is a big stitch that is perfect for larger designs. You can also combine chenille with regular embroidery to add smaller details to your work.

A variety of Backing Options

There are a variety of Chenille patches available with different types of backing: iron on, sew on, tape, stickers, loop, keychain, etc. Depending on where you want to apply the patch, choose a different backing for best results. If you're not sure which to use, contact us for help!

Applicable Scenarios

Chenille patches are ideal for a variety of clothing brands. Such as jackets, t-shirts, jeans, coats, trousers, shoes, hats, bags, etc. In some recognized sports field also the cheerleaders' uniforms are having finished chenille products.

Custom Size As You Wish

Do you have an idea for a custom patch? Tell us your size requirement and we'll do our best to make it a reality. Can't find the right price in the above sheet? Just give us a call at 1-979-371-5589 or contact us by email at sales@4incustompatch.

4in Is The Right Place!

4IN is a professional patch making company with a vision: to make personalization easy and fun, all over the world. If you have any questions about custom patches, please contact us by email: sales@4incustompatch.com for professional answers and free quotes!
Frequently Asked Questions about
Custom Chenille Patches
Is the price of chenille patch more expensive?

Yes, it is more expensive than other patches. Because of its special process and raw materials, it often needs better machines to make, so the cost will also be higher.

Can I choose iron on back for chenille patch?

Of course, you can choose any backing you like. But we don't recommend our customers to choose iron on. Normally, the sew on backing is more suitable for the plush surface of chenille patch.

What is chenille patch like?

There is a layer of fluff on the surface of chenille patch which Is touch soft and fuzzy.

What are Chenille patches made of?

Chenille patch is made from a special plush yarn.
Everything You Need to Know About Patches
The 7 Types of Patches

We love patches, and I bet you are too! Patches are cute and fun to wear and unsurprisingly popular for a long time now.

See More

How To Iron On Patches

If you don't know which backing to use on your lovely chenille patches, this article will tell you.

See More

How To Choose the Right Patch Attachment

If you don't know which backing to use on your lovely chenille patches, this article will tell you.

See More