Get 20% OFF for Your Order Today! Coupon Code:SAVE20
Easy Online Ordering

Attention to Details

Value for Money
Brands that trust us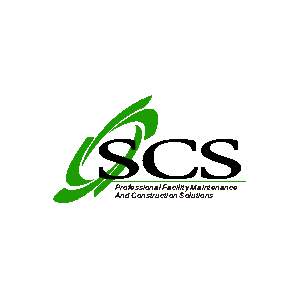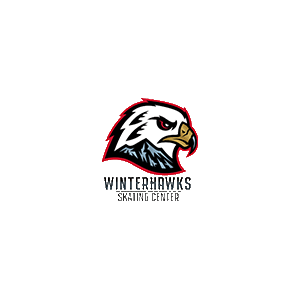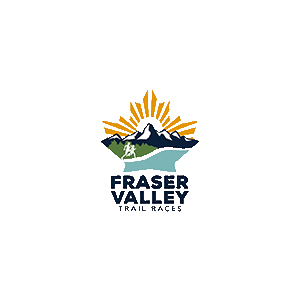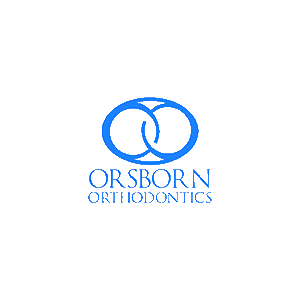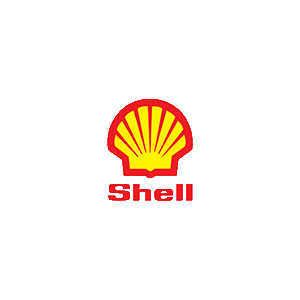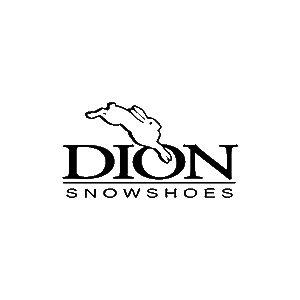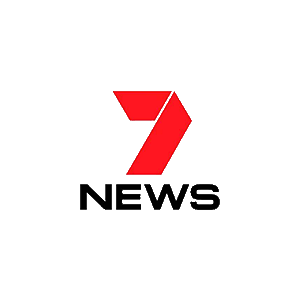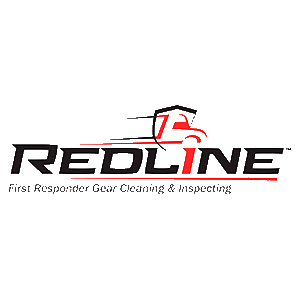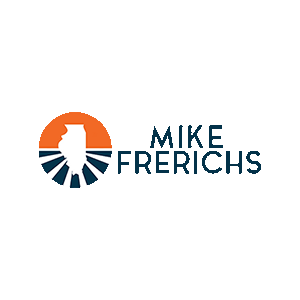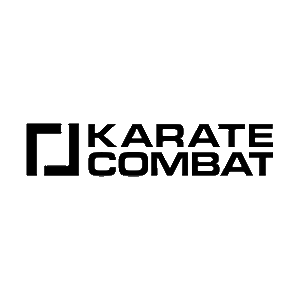 7 Types of Custom Leather Patches
Who Are Using Custom Leather Patches?
Motorcycle team

Leather patches and jackets are a great match, and members of the Motorcycle Club are definitely one of the groups with the most love for jackets, and naturally leather patch custom are their favorite. Put leather patches on the back of the jacket or on the hats to make them look really cool, something the motorcycle club has always been looking for. Different custom leather hat patches can also distinguish members of different gangs.

Fashionist

What fashionistas do every day is to rack their brains to make their clothes look more different. And leather patches, definitely play an important role. The visual effects of this embossed leather patch are perfect for a wide variety of apparel, such as: Jeans, Jackets, T-shirts, Caps and Bags. Even some clothes will be specially sewn a leather patch blanks to place patches. This also allows fashionistas to use their imagination in thousands of ways to match their own unique outfits.

Pets Lover

Think about how cool it would be to put a leather patch logo on your dog's costume. This is a practice that many pet lovers look forward to.This custom faux leather patches is affordable and can achieve very good results. It can be perfect for pets lovers' needs - making pet costumes more unique. Hurry up and act now! Create blank leather patches with your pet's name on them, stick them on costumes and stand out at pet parties!

Backpack travelers

Backpackers often travel long distances outdoors. And the style of their backpacks is the best expression of their image. In terms of material choice, the durability, waterproof function, and retro style of leather badges make them one of the most popular patch types for backpacking travelers. I would say to every backpacker "make your own leather patches to decorate your backpacks! That will be very unique".
Learn How To Custom Leather Patches
Want to know more details? Click here to have a look
Breif Introduction of Various Types of Patches
Quality Material

Our leather patch adopts the best soft leather as the material, which has a natural grain and glossy feel to the touch. It has a smooth and flat surface which allows dyeing in various colors without losing texture, making your designs richer and more advanced.

Functional Features

Leather is a high-quality fabric that's durable, waterproof, heat-resistant, anti-corrosion, and extremely easy to clean. Without a doubt, it is one of the best quality materials for your custom patches.

Backing Options

Our leather patches have multiple backing options, including Sew-on Backing, Iron-on Backing, Tape Backing, Velcro Backing, Safety Pin, and Key Ring. We will do our best to help you customize the leather patches you want!

Printing Options

Currently, our leather patches support Four main printing methods: Debossed without Printing, Debossed Printing, Silkscreen Printing, and Metallic Printing. Different methods gives your leather patch uniqueness.

Applicable Scenarios

The leather patch is becoming increasingly important in popular decorative items. It is a great choice for all garments and more outdoor supplies. You can decorate it on your hat, jacket, or anywhere you want to show off your charm.

Custom Size As You Wish

What size leather patch do you want? We have a complete price list based on different sizes for your reference. We will do our best to make it happen. You can call us at 1-979-371-5589 or email us: sales@4incustompatch.com.

4in Is The Right Place To Go!

4inCustomPatch® is a custom patch brand aimed at client satisfaction with accurate supply and great customer service. Whether you want to customize leather patches or other patches, you can find a satisfactory solution here!
Frequently Asked Questions about
Custom Leather Patches
How do I turn a picture into an leather patch?

4inCustomPatch is a professional leather patch maker. Once you upload your design and approve the artwork we send you, you only need to wait for your vividly personalized custom made patches to come with Velcro backing.

Are leather patches made of real leather?

Most of the leather patches on our website are made of faux leather. They have a texture that is almost indistinguishable from real leather. Of course, you can also contact us and ask for patches made of real leather, but then the unit price of the patches will go up.

How to put leather patches on t-shirts or hats?

Leather patches, like patches of other materials, can be backed with a variety of backings. The most common ones are heat seal backing, sticker backing and sew on backing. When you are not sure about which method to choose to sew your patch, sew it or iron it on. You could fix the patch at your desired place by iron it on and then sew it to your hat or t-shirt for longevity. By doing this, you will make it 100% sure that your custom leather patches do not fall.

What is your MOQ order for custom iron-on patches?

4inCustomPatch is the perfect pocket-friendly place to go with your no minimum custom leather patches order! We don't have any minimum order quantity for custom patches, but the more you order, the lower the unit price, so we still recommend custom leather patches in bulk. Come and create your own iron on patches now!
Everything You Need to Know About Patches
Military Morale Patches: What Are They and Who Wears Them

A comprehensive guide to military actually patches.

See More

What are PVC patches?

The right backing will define if your custom patches can make or break your expectations.

See More

How To Choose the Right Backing for Your Custom Patches?

The right backing will define if your custom patches can make or break your expectations.

See More