What To Do With Patches
February 17,2022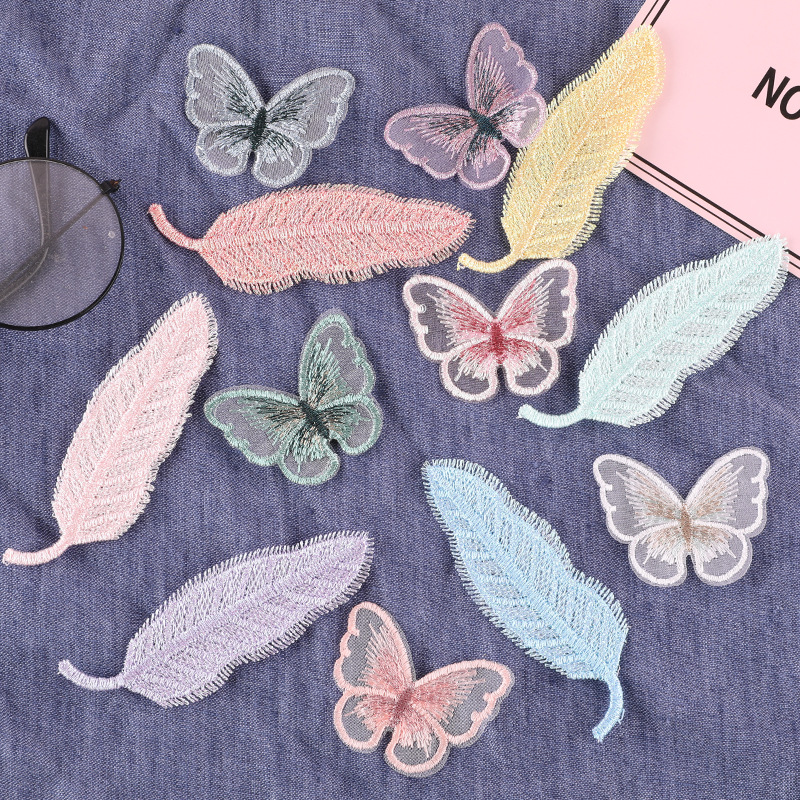 Patches are cute. But do you know that they were used to denote military ranks years ago? Right. Patches come in different colors and shapes nowadays. These embroidery patches portray a free-spirited passion for colors, designs, and anything in between. But in the past years, they are icons that require more respect and dignity.
Up until now, patches are used for military and other personnel in uniforms to denote ranks and specialized units. This also includes the people in different government organizations, sports, and even private companies. Way back thousands of years ago, colors and shapes in a patch represent a meaning or purpose. For instance, if a patch has white color, it means peace, a gold hue means generosity, while green indicates devotion. There were also animal symbols in patch designs. Such as elephants, tigers, and lions. These animals' symbol signifies bravery.
In this present age, patches represent freedom, identity, and personal fashion style loudly. And innovation and adaptation became widespread and there are more ways to use patches and things to put patches on nowadays. Here are some:
· Denim
Whether it could be jackets or jeans, as long as it is denim, a patch is a perfect embellishment. Denim is a foolproof canvas to put a patch on. Whether it is a plain, ragged or distressed denim fabric, you can pin any colorful patches on it. It depends on you how you will style it.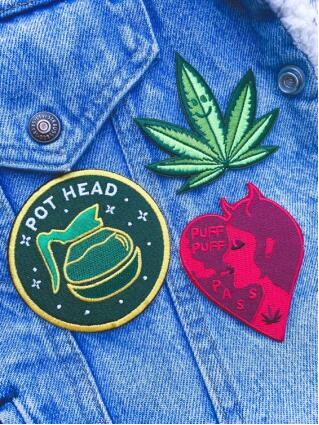 · Bags
One best way to tell people your kind of style or interest is to use patches on your everyday bags. Back in the '90s, a backpack filled with patches was popular. They came in rocking schools and almost everywhere. But if you want something simple yet with the 90's vibe, put on a patch in the front pocket of your backpack, and you are done! Tote bags are also a perfect canvas and another example of a fun-filled patch bag.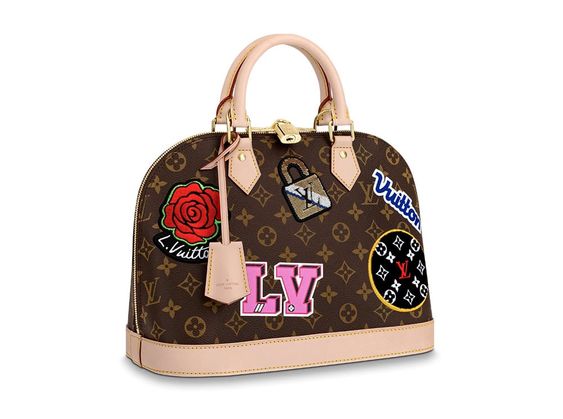 · Shirt
Where to put iron-on patches? Well, another way to keep your identity loud is by putting a patch on your shirt. A colored or a printed shirt can do this trick easily. Iron or sew a patch directly to the pocket of the shirt. Position it like how you wanted. Choose a patch design that matches your personality or that will identify your choice of fashion or interest. It could help to be more creative by making the patch seem to peek at the pocket portion. But anyway, you can do the wanders and surprise everyone.
· Hats
Hats make you look cool. And adding your signature patch would double up your coolness. Well, anyway, we are just saying that you can rock hats totally with your favorite patches on, as well.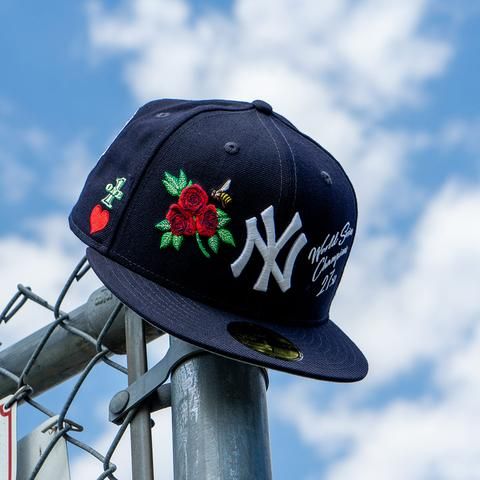 · Shoes
This patch canvas is rarely used, but we are positive that it can conclude your entire look. You can iron, glue, or even sew it on your boots or sneakers. Try putting a colorful patch on your plain shoe to spice up your plain shirt and jeans.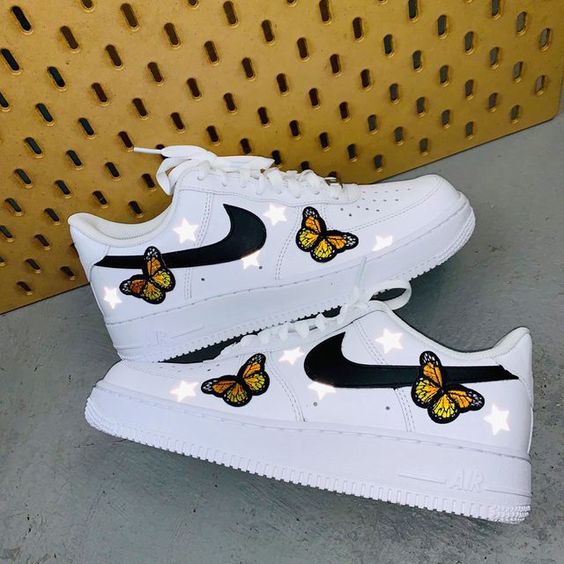 · Phone Case
Your phone case can be your humble means to declare your interest. By way of attaching a patch to it, you can humbly shout what you wanted. Such as your fashion style, moods, or who you are. However, if you choose this as your patch canvass, you can only use glue to attach it. You cannot sew or iron it. But you can undoubtedly show off, fashionably.
So, as by the above list, we can say that patches are flexible in terms of canvas and usage. Patches are also versatile when it comes to style and ways of attaching them. In the past years, people used to sew patches on clothes, jackets, jeans, etc. You can sew it through a sewing machine or by hand stitching. This procedure is a quick and durable way of attaching a patch. If not for military uniform purposes, patches are used to cover holes or worn-outs on clothes. Therefore, a patch sewn is ideal for hiding these glitches.
There was also an age when people use to pin the patch. Then, Velcro came in to make patch attaching easy and a lot quicker. And today, we have a more advanced and reliable way to patch. This method is the iron-on patch. This type of patch, whether embroidered or others, is attached by applying heat to it. Hence, the easiest way at present is to affix a patch to any surface. So where to put iron-on patches? You can affix it to denim, bags, shirts, jackets, etc. This type of patch has a sticky back activated through applying heat. Some iron-on patches have back sheet attachments that you have to remove before applying heat.
Now, let us know how to attach iron-on patches on jackets (for example) perfectly.
Step 1. Choose your patch. Decide whether you have to cut it to match your desired shape or if you have to cover a hole that it can conceal thoroughly. Or you can leave it as it is.
Step 2. Try to place the patch on the area where you want it attached. This step is to make sure you have the right size and placement of the patch on your canvas.
Step 3. Set on the iron to the required temperature. In this step, you have to take into consideration the type of cloth you are to use. For example, if you are using a cotton cloth, set the iron temperature for cotton fabrics.
Step 4. In order not to damage the patch, place a cloth over the top of the patch. This process will help in protecting the fabric or the patch itself from direct heat. But before that, spray a little water on the back of the patch, where the plasticity portion is located.
Step 5. Press the iron flatly on top of the cloth over the patch. Hold it for 20 to 30 seconds for the best results. Make sure you are not using leather, elastic, nylon, or waterproof rainwear type of fabric. These types of fabric or material are not advisable to use with iron-on patches. This is because the heat will damage them.
So, that's it for patches and what you can do with it. Make sure to be reminded about the above points to use your patches way better.
By the way, if you are looking for the best patches in town, scroll down through 4inCustomPatch®. We have a wide variety of patches in-store. We assure you of the best quality and service you can experience.

Back to blogs