Get 20% OFF for Your Order Today! Coupon Code:SAVE20
Easy Online Ordering

Attention to Details

Value for Money
Brands that trust us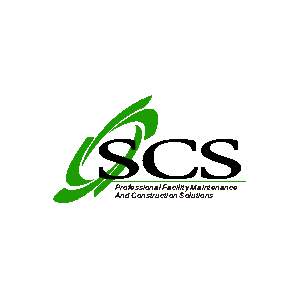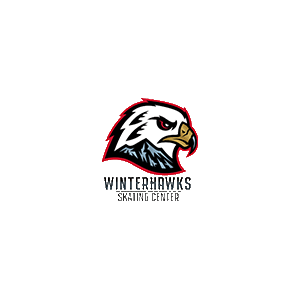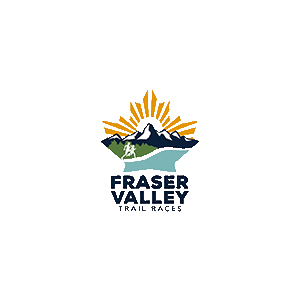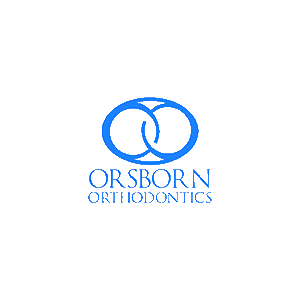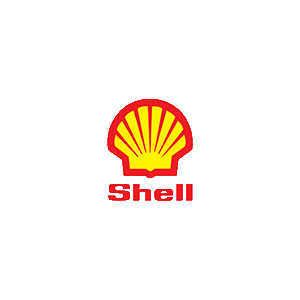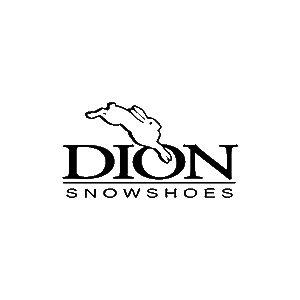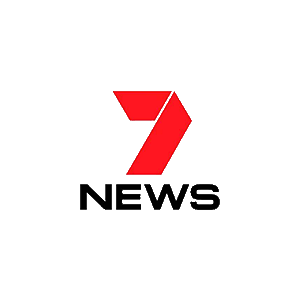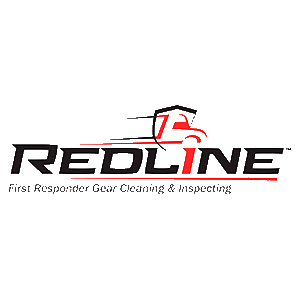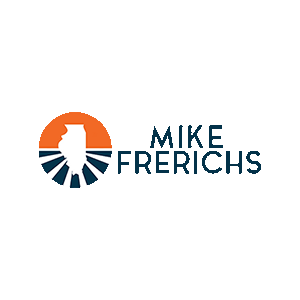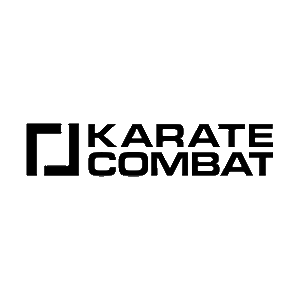 7 Types of Custom Woven Patches
Who Are Using Custom Woven Patches?
Sports Player

Sports patches are common, especially in universities, colleges, and international leagues worldwide. They are usually brightly colored and eye-catching. In that case, custom woven patches can be a nice choice. Due to their ability to display complex designs well as well as their lightweight, they are widely used as woven hat patches, and woven label patches on jerseys and other sports merchandise.

Company Staff

Custom woven patches are used in all walks of life. They can display your business logo or personal name on any shirt or other type of fabric. Different from a single embroidered patch, a woven patch is more resistant to wear and tear, easy to clean. So whether you want to buy a single name patch for yourself or want to wholesale company logo patches, custom woven patch will be a good choice.

Military Members

Military morale patches boost the spirit of those people involved in such serious jobs. Military patches identify and build morale among troops, units, divisions, or brigades. And the custom woven patch is just a nice option for custom fabric badges on the military uniform. The woven patch gives it an edgy and lighter advantage. If your custom military patch project's design is precise, with small intricate details and wordings, then pick a woven patch.

Custom Clothing Manufacturer

Today, custom patches can be seen everywhere, especially in all kinds of customized clothing and bags. Whether you are a garment manufacturer, a luggage wholesaler, or a personal handmade DIY enthusiast, custom woven patches can meet your needs. As custom clothing patches, Woven patches are considered an aged-old style that is timeless and ideal for promoting your brand and style. It does not give a bulky feel, and it is lightweight and versatile in anyways.
Learn How To Custom Woven Patches
Want to know more details? Click here to have a look
Breif Introduction of Various Types of Patches
Multiple Uses

Woven patches are suitable for any type of clothes. The features of smooth feeling and full of elasticity are extremely suitable for hats, shirts, jackets, and bags.

Usage Scenarios

Two examples:1.Teams and groups. Woven labels are ideal for team uniforms. They attach easily to t-shirts and hoodies. 2.Clothing labels. If you want your logo to stand out on your garments, using woven patches is a bold, attention-grabbing way.

Production time so fast

We have our own knitting machine into which we can import the programmed design patterns, connect the winding line to the machine, and then the machine can do the whole process automatically. So our production lead time is about 8 days.

Add a Loop to woven patch

A button loop is a small string loop that is attached to the top of the patch so the patch can be hung from a button instead of being sewn or ironed onto the shirt. The button loop is a small string loop that is securely attached to the back of the patch so it will not fall off.

One of the best backings

Iron on woven patches have a unique gluey film on the backside. You use an iron to apply heat directly to the fabric, and it melts the glue to remain securely onto the clothing.

Arbitrary order quantity

We have no minimum order requirements and welcome orders of all sizes. We store your design specifications and digital proofs, so your patches will look the same every time they are re-ordered.

4in is right the place to go!

If you are not sure which patch is right for you, please contact us by clicking "Contact us" at the top of the website, we will answer all your questions about our products with the best service attitude.
Everything You Need to Know About Patches
How To Choose the Right Backing for Your Custom Patches?

It is inevitable to choose the proper patch backing for your custom patches. This step will define if your custom patches can make or break your expectations.

See More

The Difference Between Woven and Embroidered Patches

Before you customize your own woven-mark patch, think about what you can use it for. This article gives you a few answers.

See More

What To Do With Patches

Before you customize your own woven-mark patch, think about what you can use it for. This article gives you a few answers.

See More