Get 20% OFF for Your Order Today! Coupon Code:SAVE20
Easy Online Ordering

Attention to Details

Value for Money
Brands that trust us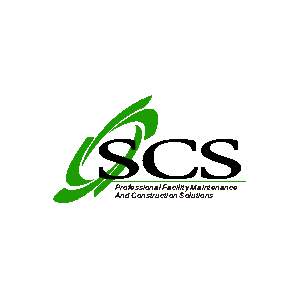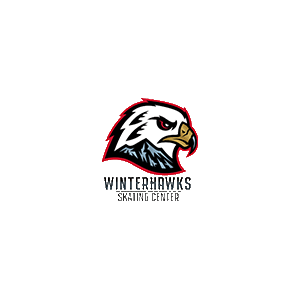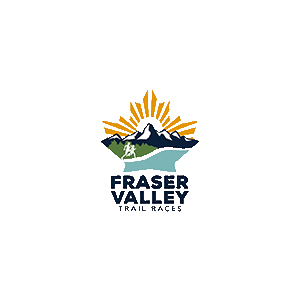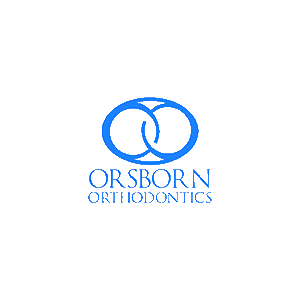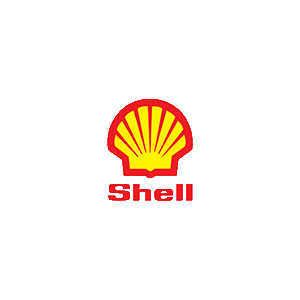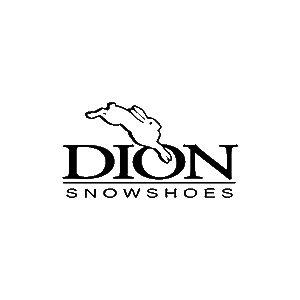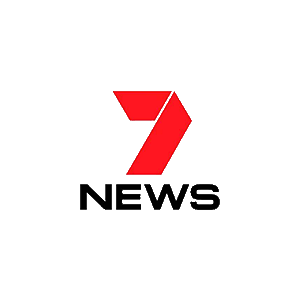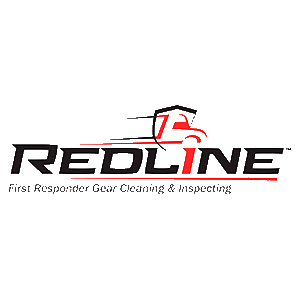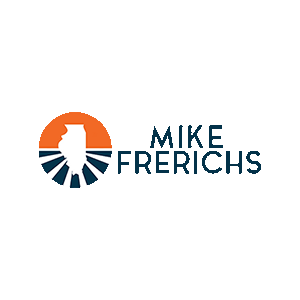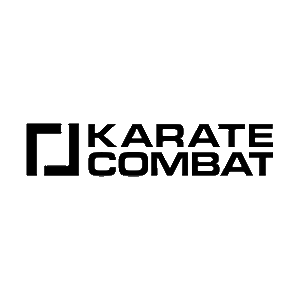 7 Types of Custom Embroidered Patches
Who Are Using Custom Embroidered Patches?
Custom Embroidered Patches for Sports

Are you still worried about not knowing where to custom embroidery patches online? We make sports patches for a wide variety of teams throughout the year. Whether it's a team game or an individual event, our sports custom patches online are a great way to show off your team manifesto and ethos. Whether you're playing volleyball, rugby, tennis, or other sports like baseball, our custom embroidered patches are the best way to reflect team spirit.

Custom Patches Embroidered

People always like to celebrate different holidays in a variety of different ways. With custom patch embroidery features that can be customized with any pattern and text, and clothing patches and custom embroidered hat patches can be fixed on any clothes and hats at will, custom patches embroidered have been widely sought after this year, especially those who are celebrating festivals. People always like to buy custom embroidery patches to put on their hats, clothes, or backpacks to show off their individuality.

Custom Embroidery Patches for Company

Many companies have started to customize their employee uniforms with custom embroidery patches with each employee's name, in addition to custom embroidered uniform patches, you can also customize different logos of embroidery patches online to distinguish the different departments that different employees belong to. Whether you are a small individual company or a large multinational corporation, our custom embroidered patches online are the perfect choice for you.

Embroidered Patches on Police Uniforms

Whenever we walk down the road, we always see some people in police uniforms with embroidered patches custom on their shoulders. Yes, these embroidery patches logos are all customizable. They are not only a symbol of authority and status, with different patches one can quickly and accurately distinguish the different scopes of work these people manage. These custom iron on embroidered patches are sewn or ironed onto uniforms.
Learn How To Custom Embroidered Patches
Want to know more details? Click here to have a look
Breif Introduction of Various Types of Patches
Quality Twill Fabric

Every embroidered patch is made out based on the twill cloth. This fabric is sturctured with two upper and one lower twill. Strong enough for the embroidery machine.

Clean & Clear Threads

Always work for crisp, clean edges on the letters, keeping letters all the same height and width. Remember to check if the columns that form the letters in a uniform width, check the "hole" letters, such as B, P, O and D to make sure the holes haven't closed up.

Multiple Backing Options

Welcome to the most professional patch store! Here we offer you every kind of the backing options: iron on , sew on, tape, stickers, loop, keychain and anything else you can imagine!

2 Broders Styles to Choose

Normally patch border style depends on the patch shape. We recommend you take the merrow border for patches with regular and simple shapes. The hot cut is the better choice for custom shapes or complicated shapes.

Cutting the Lines between Letters

It is pretty vital to make a perfect embroidered patch. We do want to provide the best quality patches for every customer, no matter cost extra time and effort. We believe it is worthy!

Custom Size As You Wish

Tell us your size requirement, and we will put 100% effort to turn your idea into reality. Cannot find the price accordingly in the aboved price sheet? Just call us 1-979-371-5589 or contact us through the email at sales@4incustompatch.com please.

4in is right the place to go!

If you are hesistate which one to go with for your patch order, please leave us an opportunity and we promise to surprise you as we do for our other customers!
Frequently Asked Questions about
Custom Embroidered Patches
What are embroidery patches?

Custom embroidered patches are commonly known as a 'patch cloth' or 'cloth badge,' most of custom embroidery patches are made of fabric, which can show your logos more vivid and bright. Custom iron on patches are most suitable for your cloth and hat.

Is it better to sewing or ironing?

Generally speaking, an custom iron patches will stay in place for about 30 washes, which is more than enough for many jackets and bags. But in general, custom sew on patches onto clothes or bags is much stronger than customized iron on patches.

How to remove the ironed patch?

Turn the garment with the embroidery patches custom over, expose the patch and rinse it with water, then spray adhesive remover onto the custom logo patches. After about a minute, the custom embroidered patches sticker will automatically come off.

Can the patch be cleaned?

The answer is yes. If your customized embroidered patches are attached to your clothes, then be careful when washing, try not to wash it in the washing machine, change to hand washing can better extend the life of the one custom patch.
Everything You Need to Know About Patches
How To Choose Ideal Patch Sizes

Want to know how to choose the embroidery patch size? Here are the answers you want!

See More

How to Make Embroidered Patches

Want to know the difference between woven patch and embroidery patch? There are some detailed answers in this article!

See More

The Difference Between Woven and Embroidered Patches

Want to know the difference between woven patch and embroidery patch? There are some detailed answers in this article!

See More