How to Build Team Spirit with Custom Sports Patches?
July 03,2022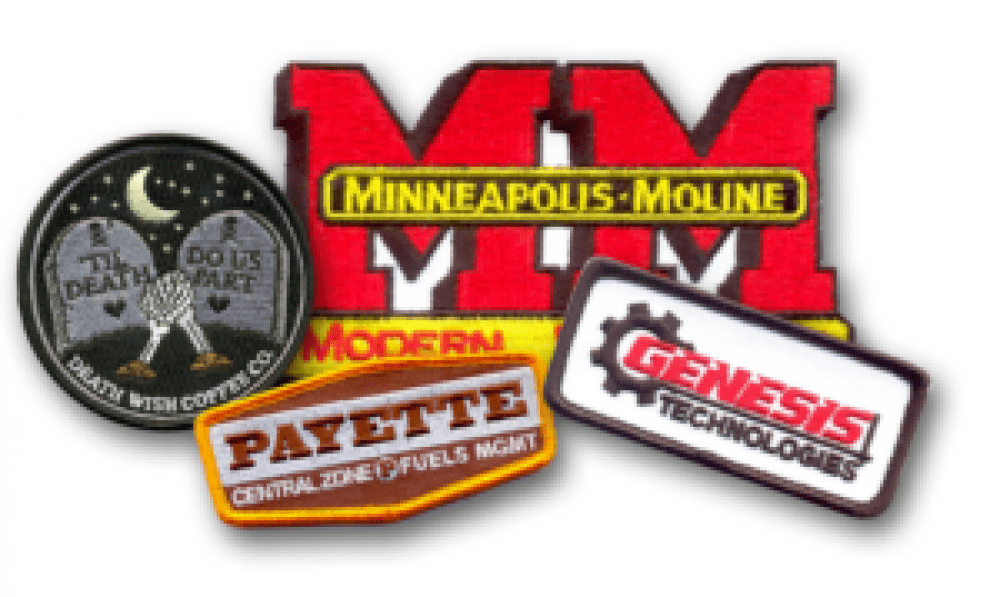 Custom patches are indeed everywhere. These simple and usually small emblems have been around for ages. Its usage has come to evolve through time. In this modern and highly technical era, it still serves its purpose and continues to exceed it. You can see patches worn in schools, government agencies, and even in the corporate world. It even dominates as a significant part of sports uniforms as sport patches.

Sports patches are common, especially in universities, colleges, and international leagues worldwide. They are usually brightly colored and eye-catching. Sports patches are a staple part of sports uniforms for hockey, baseball, basketball, soccer, and many others. Teams flaunt their custom sports patches not only on their uniforms but also on caps, jerseys, and other sports merchandise.

There are many custom patches nowadays. And each of them serves a different and reliable purpose. Here, we will be talking about the significance of Sports Patches in building team spirit. Sports patches may only be a small portion of the overall effort of a team to succeed. However, custom sports patches are one valuable key to a team's winning strike, no matter its size.
What details are in a Custom Sports Patch?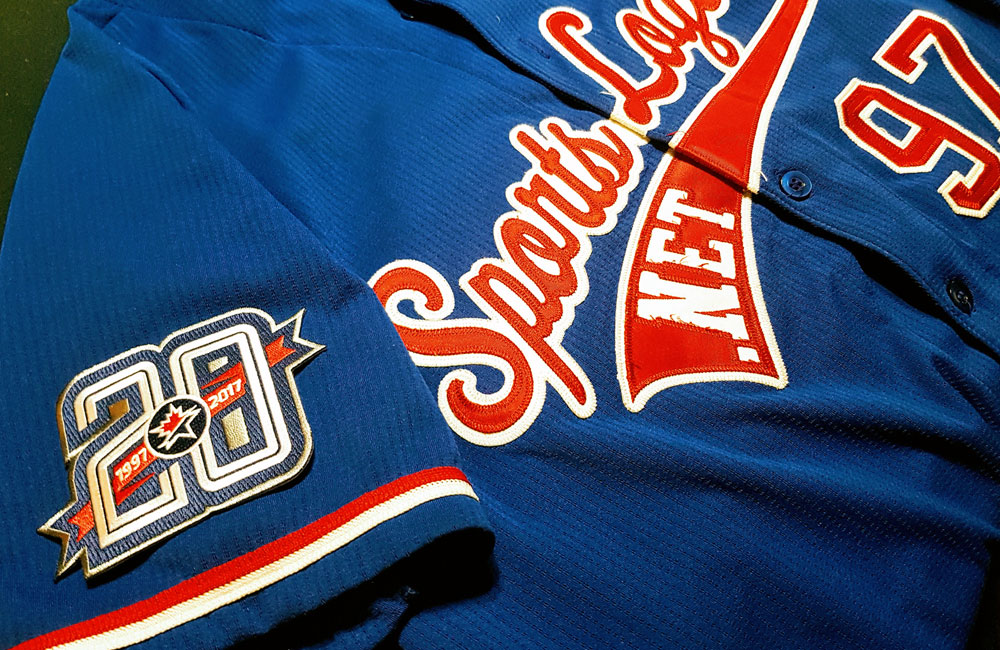 Custom Iron-on Sport Patches comes in a variety of design depending on the team's preferences, of course. But there are some standard details that you can expect, such as the below:
• Team Name - It has always been a pride to every member to have their name printed in their merch, especially in uniforms. The team's name on a sports patch makes them recognizable as a particular team member.


• City of Origin – Aside from the team's name, another important detail that most sports patches have is the name of the city where the team is from. This detail serves as giving honor to their home city.


• Team Mascot – A team mascot is a visual that most sports team uses to strengthen their brand identity. People will easily recognize them and remember their team. Other than that, a team mascot also enables them to connect to their audience or fans effectively.


• Logo – Unlike other entities where logos are made to strengthen brand marketing and selling, a sports team logo has more than that. Sport team logos depicts the team's passion, culture, history, teamwork, and identity in total.


Different Sport Patches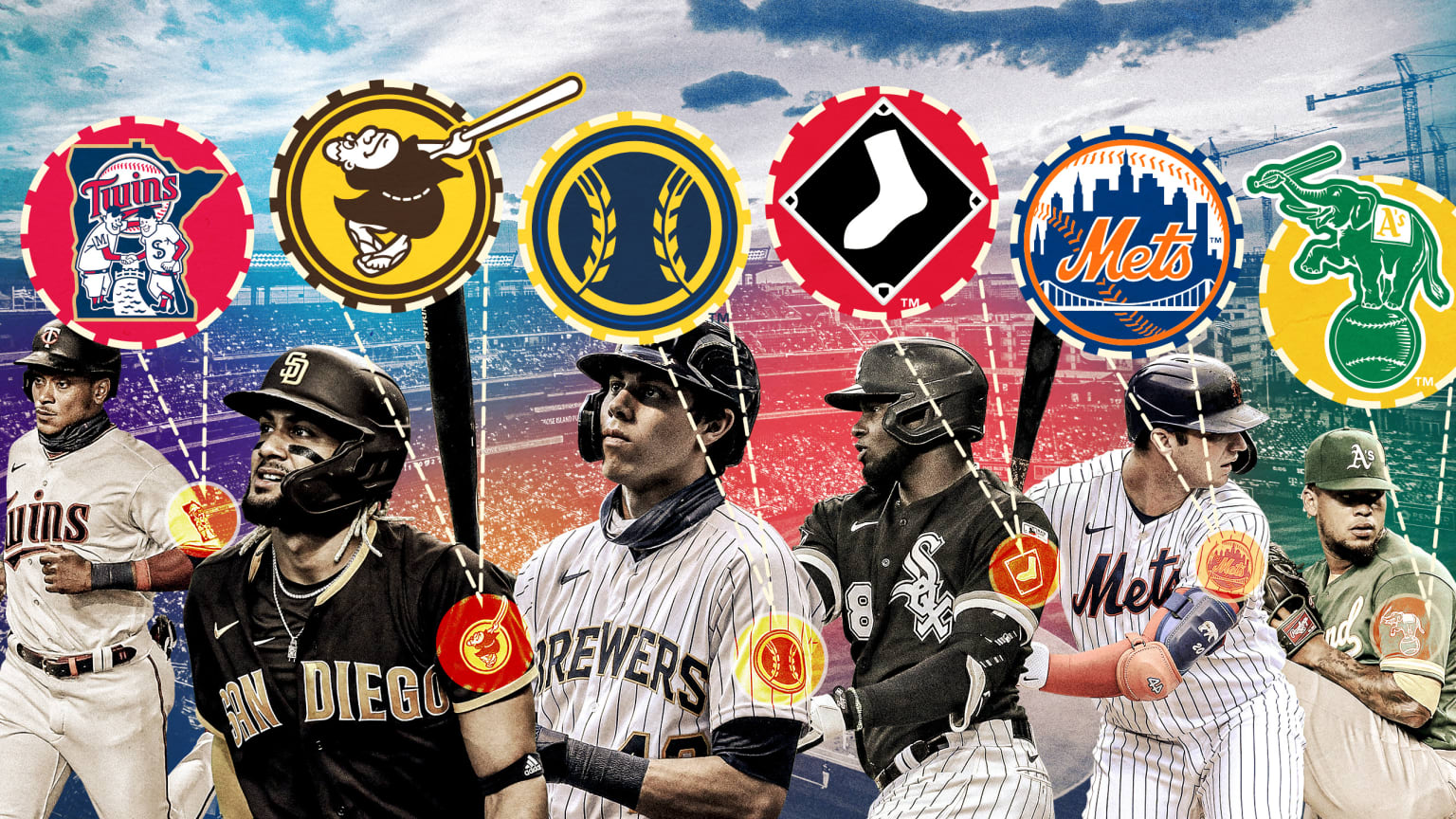 Like patches, custom sport patches also have subtypes that are recognized as significant all at the same time. They play a vital role in the overall output of the team's uniform.

1. Name Patch – These are athletic patches that indicate the player's name. Name patches make everyone know and recognize the players right away. It is usually placed in front of baseball players' uniforms as one of the baseball patches. It adds details and personality to the uniform.

2. Number Patch – Aside from the name patch, the number patch is an essential part of a sports uniform. Number patches usually are more significant than other team patches or details in a uniform. Many fans identify players through their numbers.

3. Logo Patch – This type of sports patch indicates the team's logo. Sporting the team's logo in a game is one way to stand out among other groups.

4. Special Tribute Patches – Patches are made to pay tribute to legends of the sports or their team. These special tribute patches remind the players or wearer of the lasting impact that person has given to the team and the professional football game.


The Importance of Building Team Spirit for Sport Teams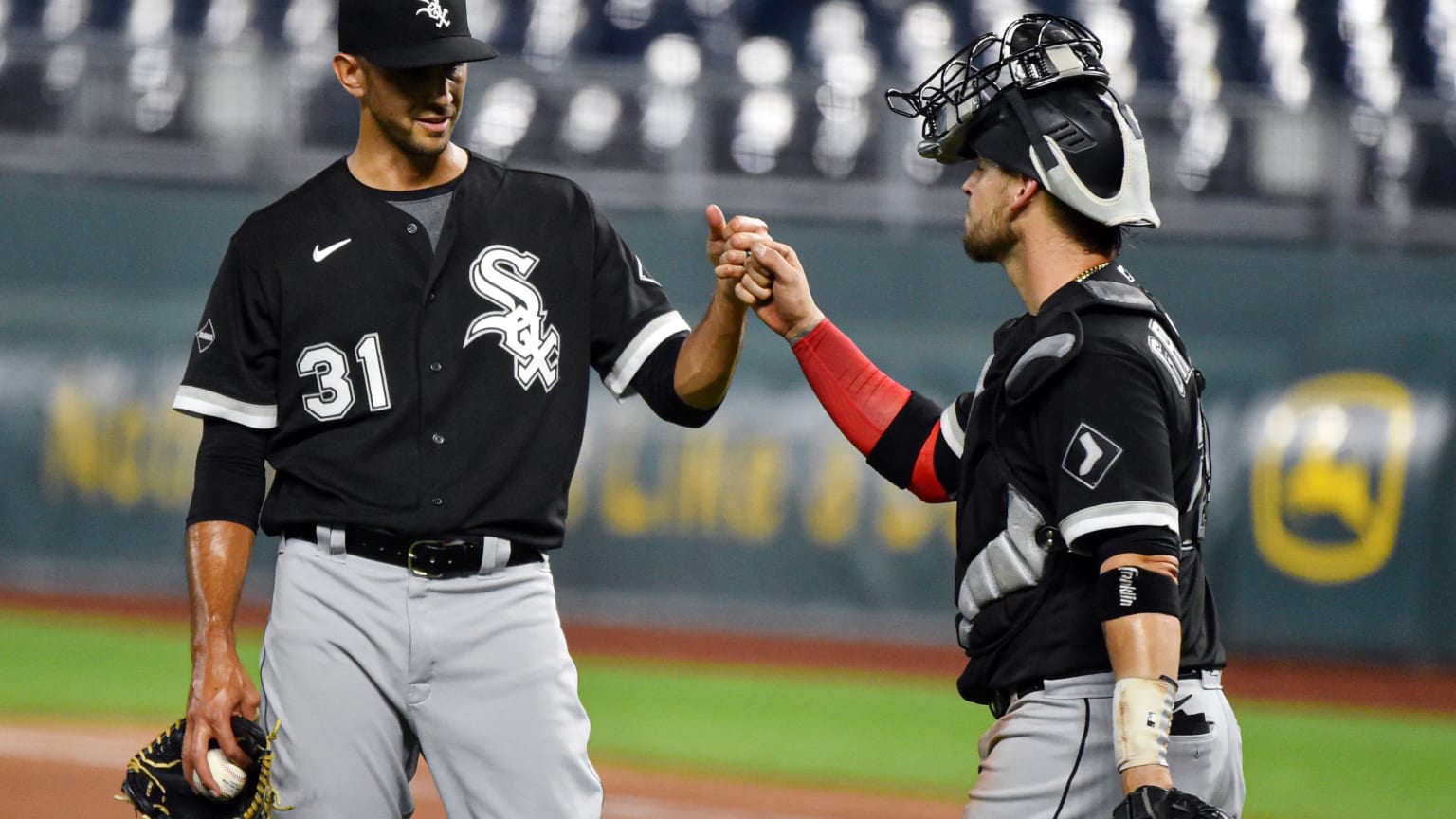 The importance of building team spirit is crucial in every sports team. The strength or the success of the team indeed lies in each of its members. However, each member's strength relies on the team itself. While it is vital to have team members who are capable and talented, it is also essential to foster teamwork to attain the team's success.

Teamwork is a combination of trust, enthusiasm, goal, and motivation. A good team spirit trusts each member that everyone is capable and ready for the battlefield. It increases team cooperation and better communication. At the same time, the enthusiasm of each member serves as the bridge that connects each other. The enthusiasm encourages the team to pursue their goal.

Motivation inspires team members to go beyond the hardships and challenges of training, making impossible things possible. And if all of these are developed within a team, success is inevitable. A team without team spirit will never work out and win against anything.


Sports Team and Custom Sport Patches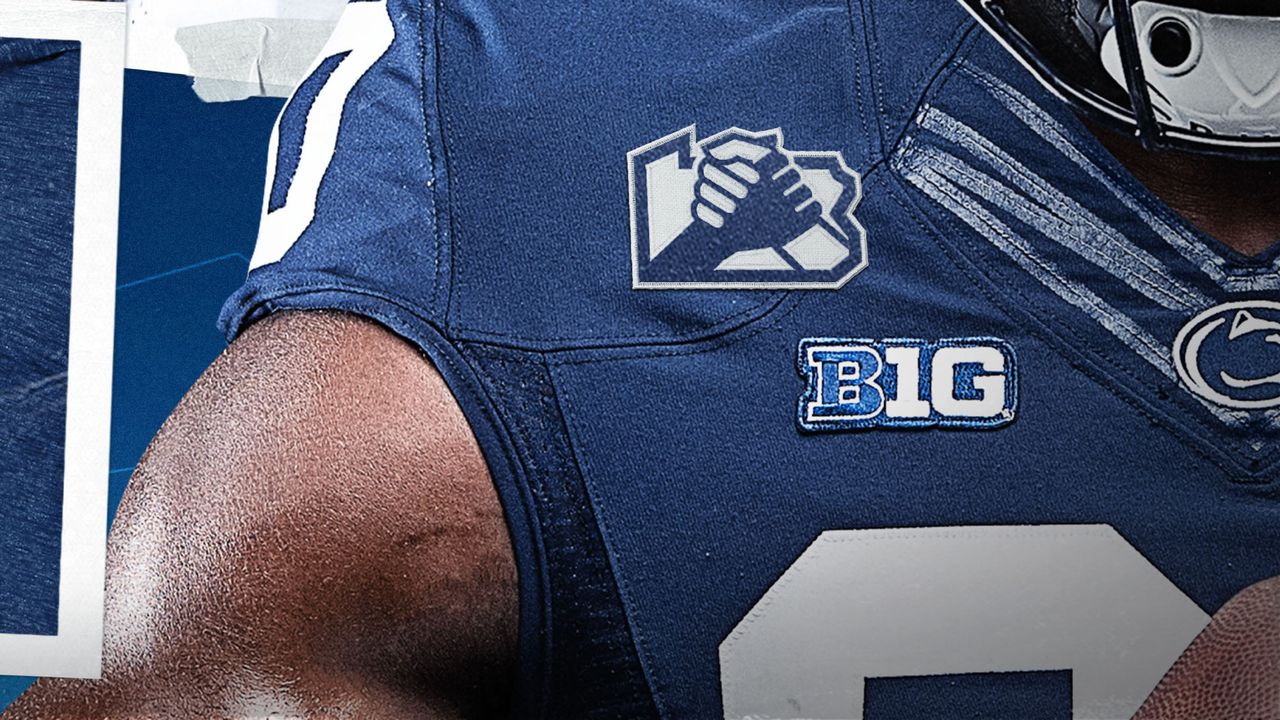 We have agreed that team spirit is one thing to achieve within a sports team to attain success in every game. There are many exercises, techniques, and activities that one can involve team members to build that team spirit within each of them. One of these is by aiding the members with sports patches.

Sport sew-on Patches can only be a small detail in the overall aspect of the team. However, it can play a vital role in paving the way to success. How?


• Unique image to the team

The sports team's patches give that unique image to the team that gives them a lot of pride and confidence, especially when they are on the field playing the game. Every sports patch is unique, depending on the details that it holds. Sure though, it indicates crucial information about the team. It is one great symbol to make your team known.


• Functional

As mentioned primarily, sports patches may include numbers, names, city of origin, and other details, therefore it is functional. It serves as an identifying factor when it comes to introducing your team. Sports Patches, when worn on jerseys or sports uniforms, make everyone see which group you belong to. With one glance, the audience will know who's playing.


• Fashionable

Sports patches are made to be attractive and easy on the eyes. Since it is expected to be attached visibly on uniforms or a team member's jersey, many take the effort to make it extra appealing. Nonetheless, it brings the team's image and the team's name.


• It Brings Uniformity among the team members.

A sports patch or a uniformed sports patch brings that feeling of oneness. A sports patch serves as a symbol for all the members that they are one, that they are the same, and that they have one goal and purpose. It symbolizes their overall identity as a team with one goal: to win.

A sports patch serves as a reminder to each member that they have to work together and bring out the best in each other to attain what they have been aiming for, from their rigid practices, training challenges, sore muscles, and everything in between.


Where to Buy Sport Patches

4inCustomPatch® is one of the many suppliers of custom sports patches on the internet today. But amongst everyone else, they claim to be an exception. They offer quality and highly standardized custom sports patches that can stand through time. 4inCustomPatch's years and years of experience in manufacturing custom patches know what each patch' types require.

The manufacturing company takes pride in its newly upgraded, user-friendly, and high-standard ordering system. 4inCustomPatch has efficient customer service representatives knowledgeable in anything about custom patches that they sure offer reliable information and guide to each inquiry and client.

Take time to visit their website and know what custom patches they can offer.



Back to blogs