Top 6 Websites to Custom Patch Suppliers in Australia
April 08,2022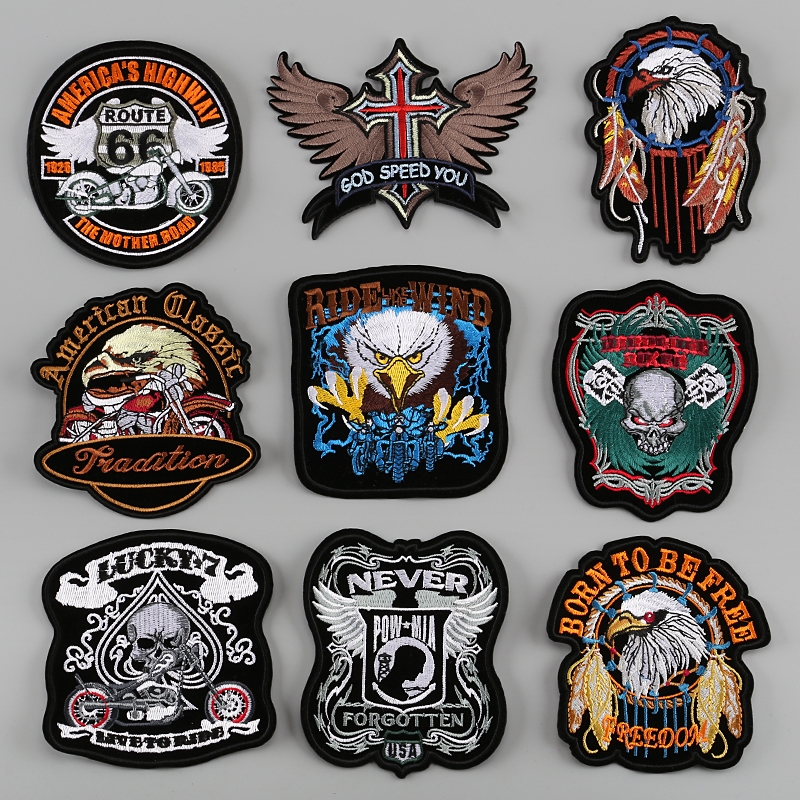 The Pin Factory

The Pin Factory is a wholesale manufacturer majoring in
Australia's best promotional metal products. They claim that they never disappoint clients with high standards and fast delivery.
·Custom Woven Patches providing 3 sides (50, 75, 100mm)
·Custom PVC Patches Available in up to 6 colors
·Custom Printed Patches with 2 edge types (thick merrowed and narrow hot cut edge)
There is one specialty of The Pin Factory: They will help you enquire with the one-stop shop if you cannot find what you want here. And then send you a list of your required items. This will save time and energy in finding suitable suppliers.

4inCustomPatch®

4inCustomPatch®, a company that aims to innovate the custom patch industry, which develops tailor-made custom patches and related products for online orders.
There is no minimum order quantity in 4inCustomPatch®, which means you can buy any quantities as you wish.
·Chenille Patch is usually yarns weaved to make a fluffy texture and 3D look
·Bullion Patch is usually used by elite club members, gulf clubs, and military people
·Custom Motorcycle Patches represent who you are and your attitude
Comprehensive and complete quotations are offered for products of different quantities, materials, and sizes. You don't need to spend time filling in your personal information to get the quotation. In 4inCustomPatch®, you can realize customization-free because you're able to custom whatever patches you like by yourselves as well as feel free to check prices.

Ties'n'Cuffs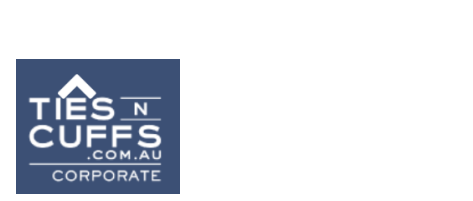 Found in 2004, Ties'n'Cuffs is committed to providing a helpful, safe, and hassle-free online shopping experience for customers to purchase custom embroidered patches at great prices.
·Custom Patch Pins available Australia-wide
·Custom Embroidered Patches with no design limits
·Custom Patch Postcards offering unique texture and design with creativity
In addition, they prefer to have direct communication using a phone with customers. If you have questions, call their number without hesitation.
Ties'n'Cuffs is a supporter of charities. They have a special pricing policy for charities. You can call them immediately provided that you are finding a supplier for a charity.

Dynamic Gift

Incorporated in 2005, Dynamic Gift is the biggest producer of promotional products and corporate gifts. One of their specialty is that they control all of their branded items' quality in the house. Hence, the quality of what your buy is guaranteed.
·Custom Glitter Patches made of reinforced polyester twill
·Heat stamped or screen printed Custom PU Leather Patches
·Promotional Button Badges with 7 sizes and 2 shapes
Besides, Dynamic Gift is one of the representatives in the promotional industry employing a brilliant experienced team, which is proficient in promoting. They are the perfect choice when you are a promoter who needs the best uses and campaign ideas to work in conjunction with your promotional products.

Etsy

Etsy is the international marketplace for unique and creative goods. It's a gathering place for a sea of special, extraordinary objects from unique handcrafted pieces to vintage treasures. They hold the idea that the best work is born from diligence, craftsmanship, and fun. Their mission is to keep human connection at the heart of commerce, which means they pay more attention to people.
·100% wool felt Danhausen Custom Jacket Patch Set backed with silk organza
·The Dye Printing Fabric Patches with your photos
·Custom Vintage Style Name Tag
If you are a buyer, there are 45 million items on Etsy, which implies that you are capable of finding almost anything you want. If you are a seller, take Etsy as your platform to sell goods. What you dream up can be realized on Etsy!

Patchoz.com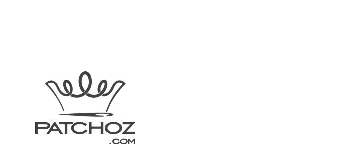 Patchoz.com is a recognized brand, which took years to build its reputation. Hundreds of customers will give praise to their services and good quality products every month.
·School patches let students change the stereotype of uniforms
·Memorial Patches are the best way to convey your emotions and feelings about any event or day or your loved ones
·Military patches signify rank and occupation
Over the years they have also provided custom patches for retail customers and organizations, including scout groups, associations, and schools. Choose them to demonstrate embroidered flags and logos of martial arts clubs, motorcycle, bike, and paintball teams.

Back to blogs