Guide To Creating Your Custom College Patches for University Sports Teams, Clubs & More
September 19,2022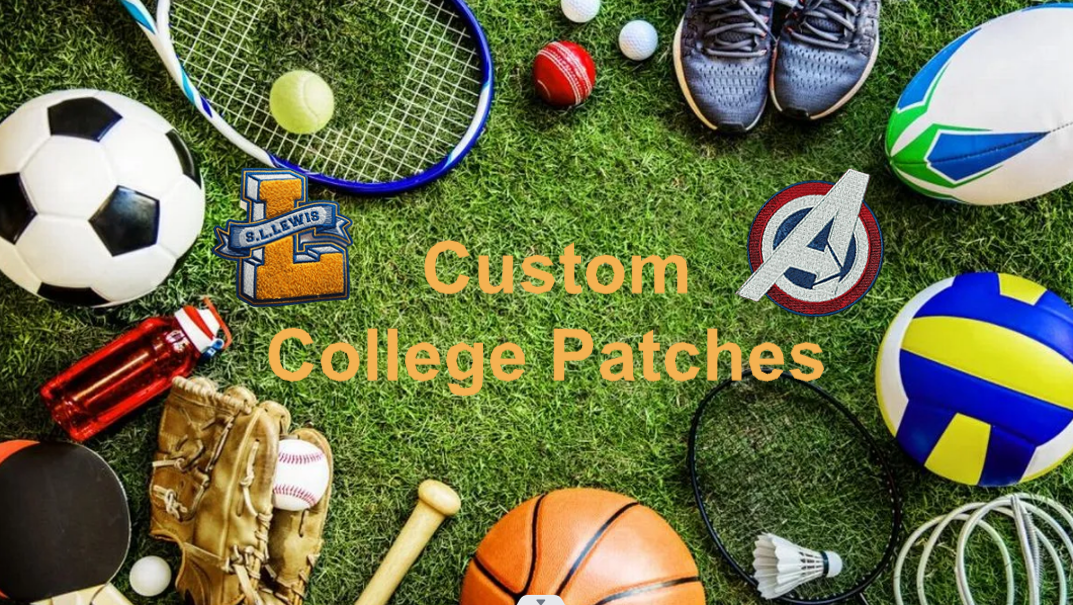 Custom college patch is a common accessory seen among university sports teams and clubs' members. They are everywhere. They are commonly used to show pride among members. An identifying factor, as well, that emphasizes a student's clubs or organization. Custom college patches always come in handy during university celebrations and even almost all gatherings.

For most, College is an avenue for deeper learning, self-awareness, development, and many others. This phase of your life is when you discover more of yourself as a person and individual in society. In College, you will meet many people and experience many things such as community immersions, sports, and clubs, other than the academe itself. And one thing for sure that you will encounter along college life is college patches.


What are Custom College Patches for Universities?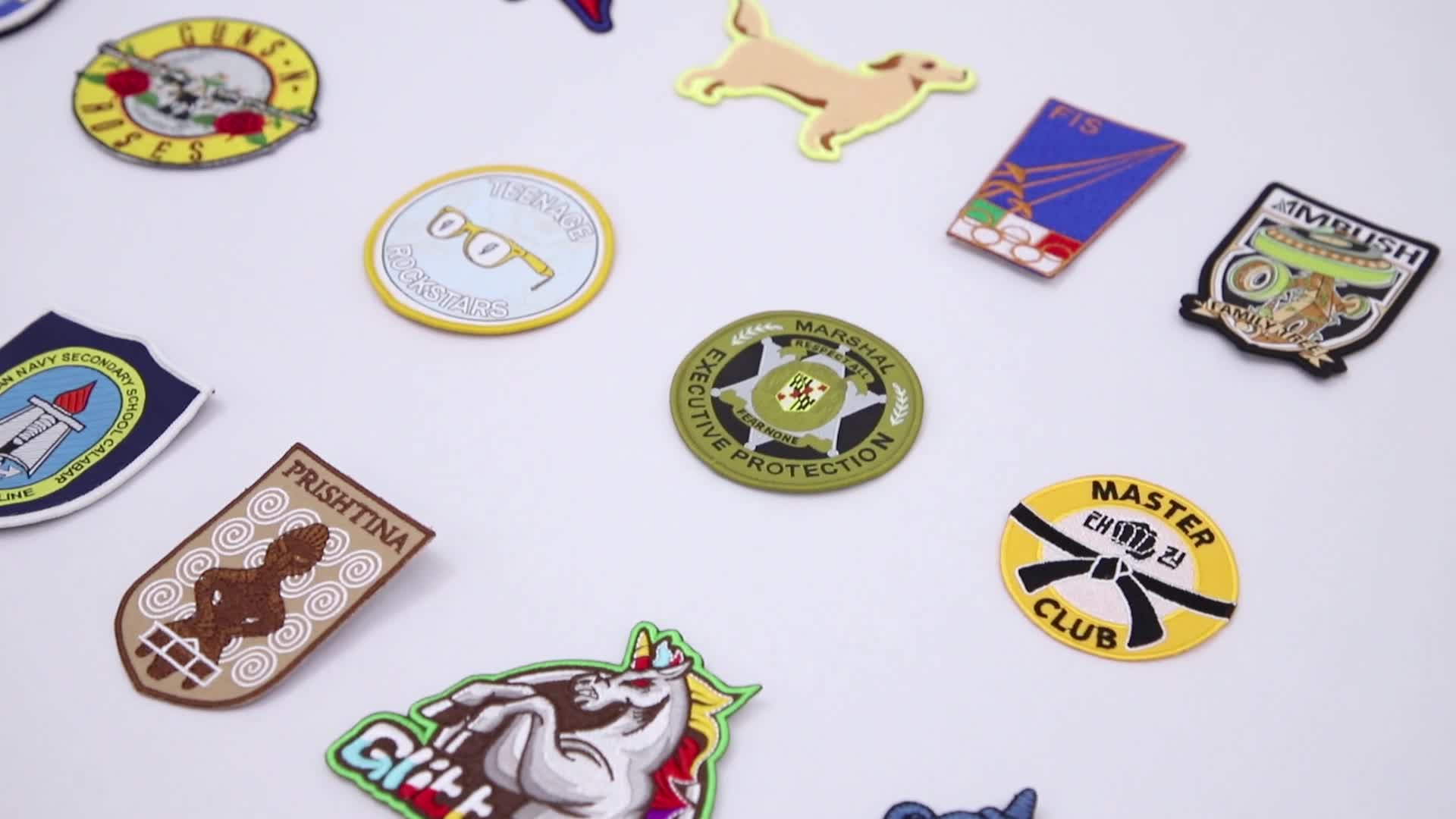 Patches are used to cover torn areas of clothing. They are a piece of cloth usually of the same color or design as the garment where it is attached. However, patches have gone from a simple piece to patch-up worn-outs and ripped. It evolved to something more dignified as persons in uniform started to wear them as a form of identification by ranks, awards garnered, and as nameplates.

Today, patches are used for many purposes. They are now made from different materials, colors, and designs. One popular patch type is the custom college team patches. This Patch type is made from fabric, rubber, thread, chenille, leather, or a mix of one or two different materials. College patches are used to decorate clothes and garments such as uniforms, jackets, caps, and many others.

Frequently, college patches designs are inspired by the university mascot, emblem, logo, crest, or even the color. They have different backing types depending on the material it is intended for use. There are generic college patches available. However, student groups still like to customize patches to add a more personal touch to their school patches.
What are the purposes of Custom College Patches?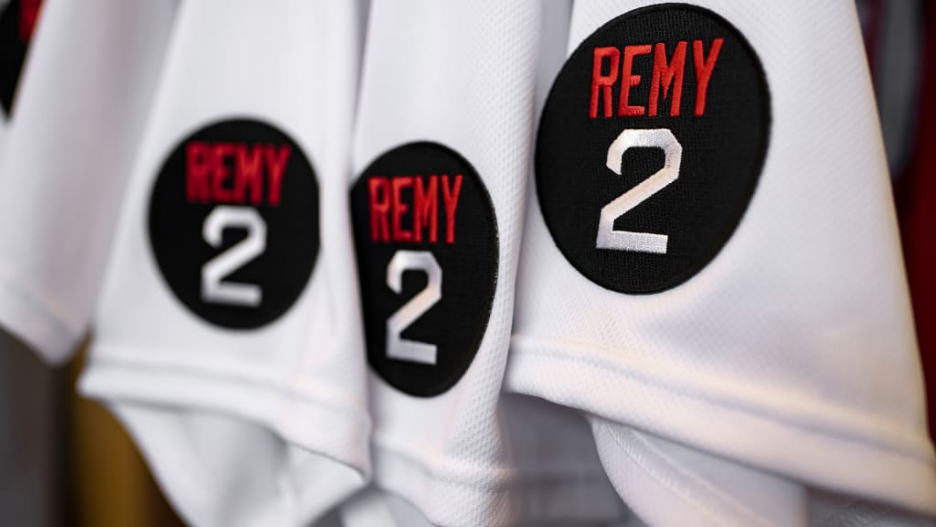 Custom College Patches can represent the university as a whole or just a portion or body of the organization, such as student clubs, associations, sports teams, sororities, newcomers, fraternities, and many others. These college patches' designs and color combinations are based on the specific purpose of use and the target users. Here are some reasons why Custom college patches are common and popular among university students.

1. Decorate team gears such as bags, caps, letterman jackets, and others.
As observed primarily, this has been the purpose for college club patches among students. They take pride in wearing an emblem of their university in their clothes or things. Students see this as a form of identity and showing their creativity.

2. Sponsorship
There are groups, either student bodies or private, alumni members who give custom college patches to sponsor an event. The patches represent the College as a support to the sponsored event or activity.

3. Pay homage to their College
Custom college patches are usually worn especially by alumni to pay homage to their CollegeCollege. It is somehow a form of showing pride to the university that flourished their learnings. It helps them reminisce their younger and fun years during their college days.

4. Support their favorite team
As support to their favorite team, fans wear emblems in the form of college sport patches in their clothing, especially when watching their game.

5. Raise awareness for team initiatives off the field
Student organizations wear their university patches during outreach programs and like to let people recognize them and their group efforts.

6. Show team spirit and camaraderie
As one team who works together for the team's success, it adds to the team spirit and camaraderie having to wear their most proud college sport team patch.

7. Raise money
College students who belong to organizations, sports teams, and clubs use their college patches to raise their goals. They will sell these college patches as memorabilia or collectors' items to alumni, visitors, and co-students to raise money for their org's activities or needs.
How to Create Custom College Patches?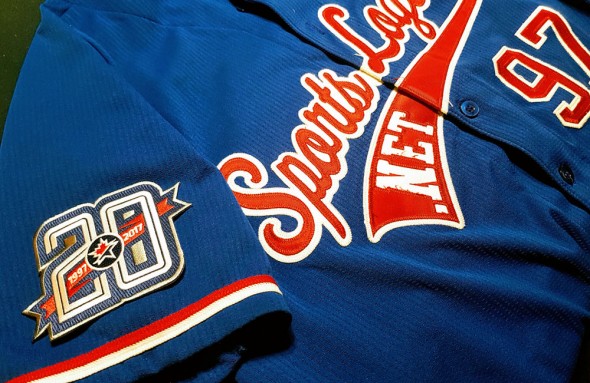 Well, as they say, there are many ways to kill a cat. The same goes for creating a custom sport patch. You can do it yourself or contact a reliable manufacturer. Either way, you have to identify the below details to move forward to creating your custom college patch for the first time.
• Identify the type of Patch.

The first thing you have to do is identify what type of Patch you would want to have. Ideally, there are seven types of patches available: Embroidered Patch, Printed Patch, Woven Patch, PVC Patch, Leather Patch, Chenille Patch and Bullion Patch. Choosing the perfect Patch type will influence the overlook of your college patch as well as its durability and functionality.


• Identify parts of your Patch that you want to customize.

Before dealing with the design, you have to identify the various aspects or parts of the overall Patch. Choose what type of backing, base material, borders, and other upgrades you want to integrate into your Patch. There are already a series of options for patch backing that you need to consider—well, depending on the purpose of your Patch. You have the college iron-on patches backing style, Velcro backing, adhesive backing, magnetic backing, pin backing, and many others.


• Design you patch

After doing the first two steps, you are now ready to take on the designing stage. This phase is where you decide how your Patch will look overall. Take inspiration from your college mascot or university logo. You can also get ideas on the mission and vision of your school. Or you can emphasize the goals and motto of your sports team, organization, or club. The color also depends on your preference basin on the mentioned influences.


• Choose a manufacturer


Honestly, making a patch is easy and fun, but there are things that you can't do alone. Especially when you talk about flawlessness, accuracy, and of course, large production. With a manufacturer, you can never worry about these essential matters when dealing with your college patch.

With 4inCustomPatch, you are in good hands. They are the ideal manufacturer when it comes to patches. The company specializes in customization and bulk orders. What's nice about them is that they have professionals and experts on their team who handle their customer service initiatives. The ordering process is smooth and fast through their website. Order designs are flawless since they have a design team assigned to cater and assist all their client's needs in terms of designing.

Another thing that they take pride in is their lower pricing even with bulk orders compared to other stores or in Amazon. They have a fast delivery service that makes you worry no more if you are running on a deadline.


• Finalize everything
Keep everything together and check if they all go well. A good example of this stage is how 4inCustomPatch deals with their clients' design before forwarding it to the production team. They will give you a prototype sample of your Patch and ask for any revisions or finalized touches from your end. Upon confirmation, it is when they will start their production process.


Conclusion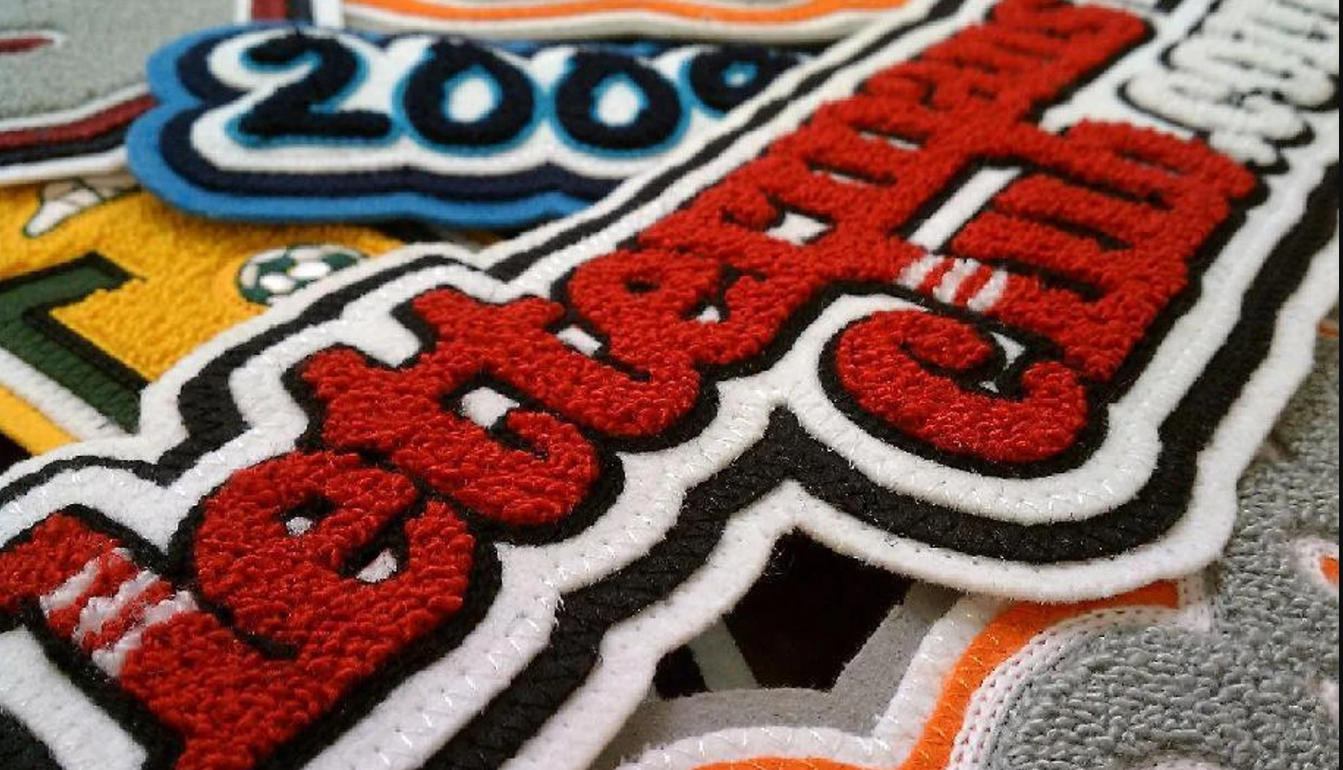 Were you excited about your College Patch project? Visit 4inCustomPatch and talk to them about how you wanted your college patch fun and memorable to everyone.
Back to blogs